The climate is changing, the changes are human-caused, and most of them will be detrimental to people and ecosystems. But while public sentiment and plausible policy measures on these threats have been maturing in recent years, the law has not kept up.
Today climate change as a legal matter remains blurry and disconnected from the principles our system of government aspires to follow. The question remains unanswered: Do we — including future generations — have a legal right to a climate in which we can pursue our rights to life, liberty, property and happiness?
This is the question that a case called Juliana, et al. v. United States has thrown like a crowbar into the American legal system. If strong enough leverage is applied by the case and any resulting ruling, the whole edifice of environmental law and its position in constitutional law will undergo a deep shift.
Juliana — better known as Youth v. Gov — was filed in 2015 in the U.S. District Court in Eugene, Oregon, on behalf of 21 young plaintiffs and climate scientist James Hansen, serving in this case as a guardian for future generations. Our Children's Trust is the Eugene-based nonprofit sponsoring the case. Since it was filed, the defendant (the U.S. government) has made five appeals to higher courts — three to the Ninth Circuit Court of Appeals and two to the U.S. Supreme Court — to throw the case out on various procedural and summary motions. Currently its third appeal to the Ninth Circuit hangs in the balance, with oral argument before a three-judge panel set for June 4 in Portland.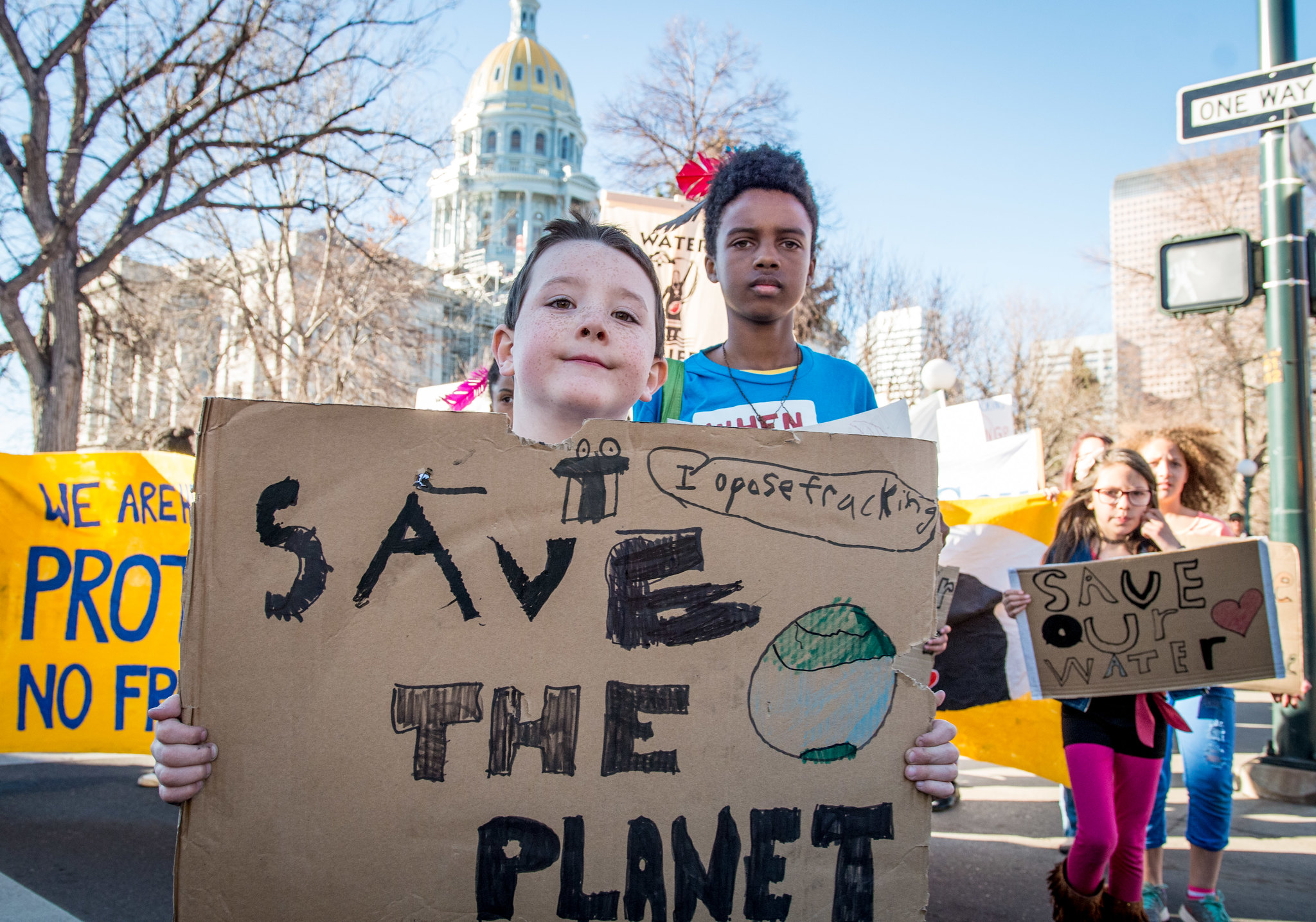 The plaintiffs have astonished legal experts by persisting through these attempts to prevent the case from coming to trial under District Court Judge Ann Aiken.
"We're confident we're right," says Andrea Rodgers, an Our Children's Trust staff attorney. "Our hope is that the Ninth Circuit will issue a very narrow decision that will bring us back to trial as soon as humanly possible."
Aiken has already stated in a November 2016 ruling related to this case that in her "reasoned judgment…a climate system capable of sustaining human life is fundamental to a free and ordered society" — but she also dismissed one of plaintiffs' claims, that the Ninth Amendment assures just such a right even though it is unenumerated in the Constitution, unlike the guarantees of due process and equal protection made explicit in the Fifth and 14th Amendments.
This has not stopped the plaintiffs, however, because they have also made arguments under those amendments, based mainly on the public trust doctrine. This is the principle that certain resources — those necessary to everyone, such as air and water — must be protected and managed so as to remain available to future generations. It is considered a property right. MORE