Her government was intensely lobbied, but the law is clear.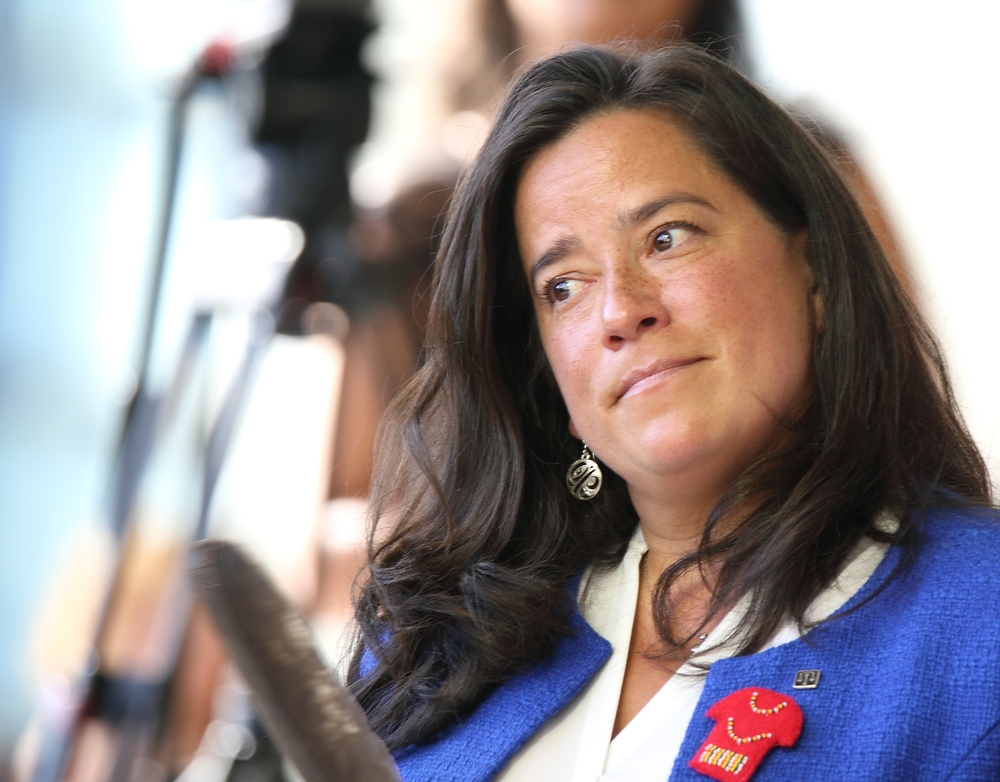 She was right. And Canadians deserve to know what really happened. Photo via Shutterstock.
Under a so-called "deferred prosecution agreement" (DPA), the prosecutor stays proceedings against the organization, which in turn pays a fine, offers some form of remediation, and agrees to stronger reporting requirements. If the company meets all the terms of a DPA, charges are dropped.
Much has been said about how a reasonable attorney general might opt for the DPA considering all the harm a criminal conviction of the engineering giant might do to the economies of Quebec and Canada.
But if you read the actual language creating the DPA option, it will become clear why Wilson-Raybould and her director of public prosecutions Kathleen Roussel were not only correct in their decision, but required to make it.
When firms are charged under the Corruption of Foreign Public Officials Act, as was SNC-Lavalin…
"The prosecutor," states the legislation, "must not consider the national economic interest, the potential effect on relations with a state other than Canada, or the identity of the organization or individual involved."
RELATED: