Indigenous people, racialized minorities struggle with the idea of participating in a process that has excluded them.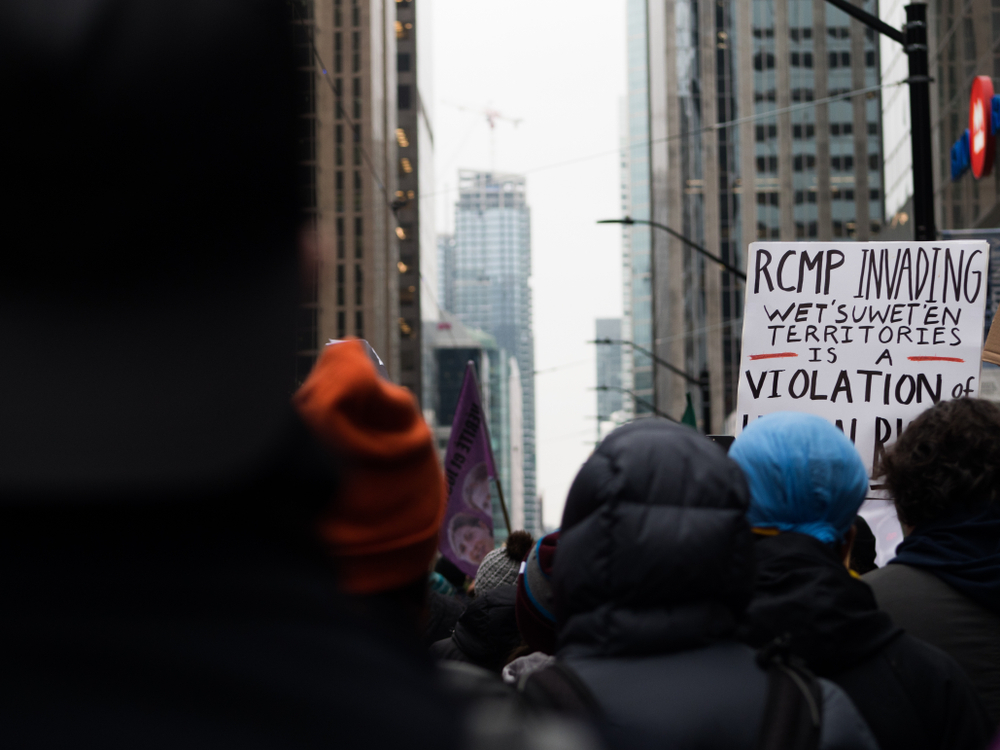 For many people, it can be tough to participate in a political system that has systematically oppressed them. Photo via Shutterstock.
Tanya Clarmont's relationship with voting is complicated.
Clarmont is Teme-Augama Anishnabai on her father's side. For many years she wanted nothing to do with federal elections, feeling that they were irrelevant in terms of the issues she and her Northern Ontario community faced.
At 41, the only federal election she has voted in was the last one.
Now she sees the value, and thinks everyone should participate.
Clarmont, who has lived in B.C. for 14 years, is a director at the Victoria Native Friendship Centre. In June she took part in a panel discussion on strategies for calling out racism in the coming election campaign and increasing the participation of voters who have been marginalized. Planning is under way for a second event in August.
It's a discussion with implications for individual Canadians, but also candidates and parties. In some cases, what's needed is a commitment to keep the conversation inclusive. But deep structural changes are also needed.
Race-based legislation
For Indigenous people in particular, distrust of the federal government runs deep for good reasons.
"It can be really challenging to step into a space and participate in a governance structure that literally has legislation that's based on you because of your race," Clarmont said.
The Indian Act, first passed in 1876 and amended many times since, governs the relationship between Indigenous individuals, bands and the federal government. It defines who gets status as "Indian" and sets up the reserve system.
"When you live in a country that has race-based legislation, it's hard to feel there's a space for you to step into and influence that structure," said Clarmont. "It feels overwhelming even."
She sees the role the federal government plays and the importance of political structures that allow people's voices to be heard as decisions are made.
But the idea of participating and supporting a party was "really challenging," she said. MORE