Help fix our broken economic system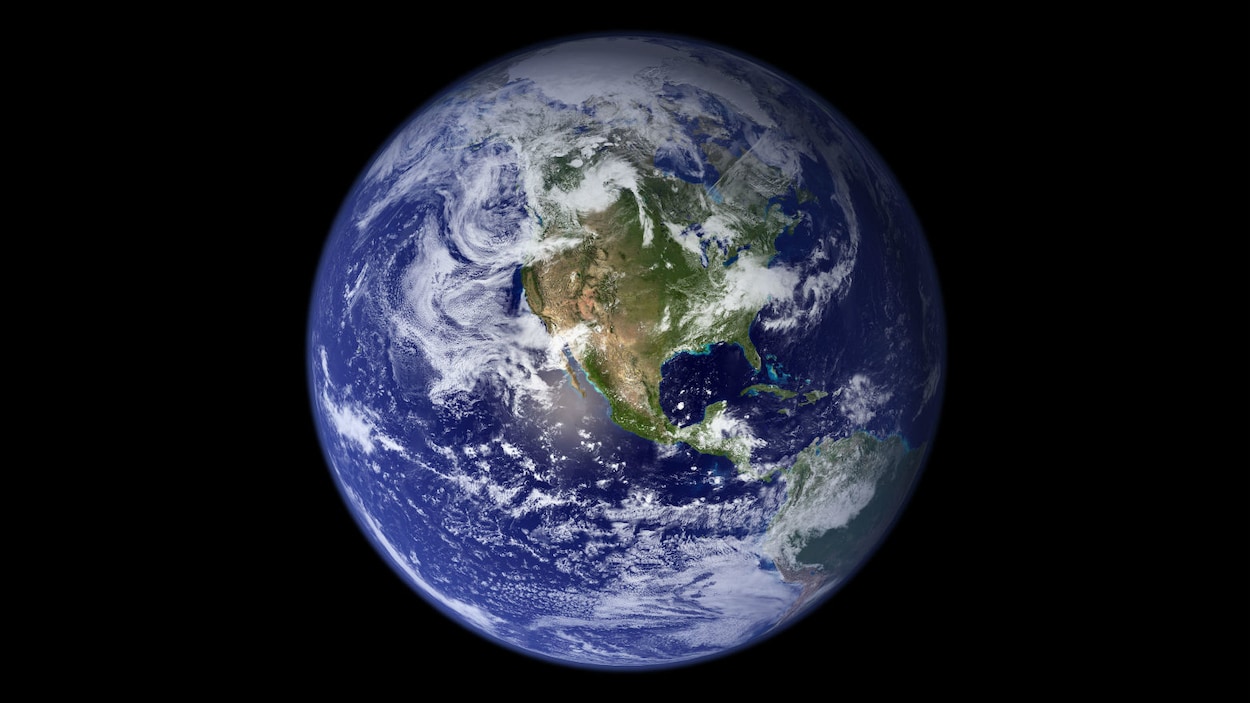 The "return to normal" is making headlines as our elected leaders talk of re-opening the economy. But it's become clearer than ever to me that there is no going back. Because "normal" is needing 4.8 planets if everyone consumed as much as the average person in Canada [1]. Normal is racialized inequality and millions of underpaid, under-supported essential workers. Normal is an underfunded healthcare and education system. Normal is a crisis.
Less greed, more empathy and cooperation. How Canada recovers from the COVID-19 pandemic should be a new beginning. And you have a special role to play. You started this year on a roll rejecting Teck, which could have become one of the biggest tar sands mines ever. And you won! At home and in your communities, you can now help design the plans to restart the economy with people and our relationship with nature at the center. You have the opportunity to reimagine and reinvent a better normal. Don't lose a minute. Email your MP to share what you think the recovery should look like.
The longer-term economic recovery plan has yet to come. So this is the perfect opportunity to share your ideas and make them count. You can lobby your MP to ensure the recovery puts workers' rights and inclusivity at its heart. You can demand that Indigenous rights be respected. You can make sure there are social safety nets for all people in Canada. And you can tell your MP that investments must go towards solving the climate emergency, building a low-carbon, circular economy and restoring nature. Email your MP now.
We're stronger together, let's rebuild a new, better normal that represents who we are — and not what billionaires want.
Thanks for everything you do.
Jesse, Communication officer, Greenpeace Canada
[1] https://ici.radio-canada.ca/nouvelle/1115510/jour-depassement-terre-empreinte-ecologique