A provincial savings grant isn't reaching those who could benefit most. Which isn't doing much for inequality.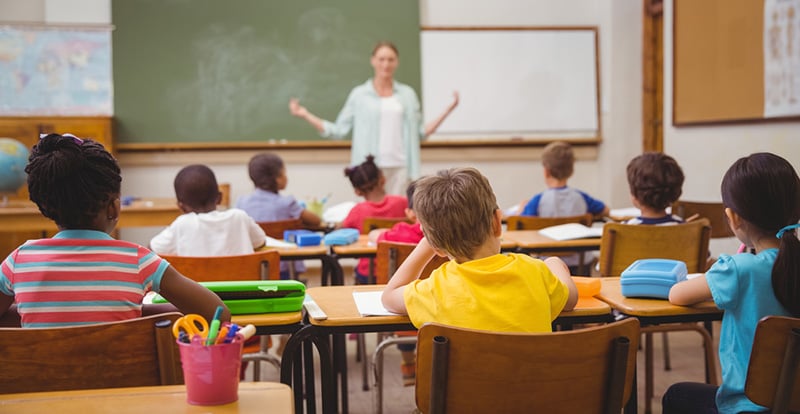 B.C. families can receive a one-time payment of $1,200 into their kid's registered education savings plan when their child is between six and nine years old.
A British Columbia program aimed at helping pay for post-secondary education and encouraging families to save fails to reach four out of 10 people who are eligible.
The low participation rate leaves millions of dollars unclaimed and has observers suggesting there are much better ways to fund education.
"When you hear that there is $1,200 available as a grant for post-secondary education that's universally available, that sounds great, but we know that the take-up rate for that grant is very low," said Alex Hemingway, an economist and public finance policy analyst with the B.C. office of the Canadian Centre for Policy Alternatives.
"It sounds nice, but in fact it's very likely that those who need it most are going to be least likely to get registered and get that funding," he said. "That means we're spending public money in a way that's not going to be distributed as fairly as we would like."
Families have a three-year window between when a child is six and nine years old to apply for the B.C. Training and Education Savings Grant. All they have to do is open a registered education savings plan at a financial institution and the government will deposit $1,200, which can then grow tax free. MORE