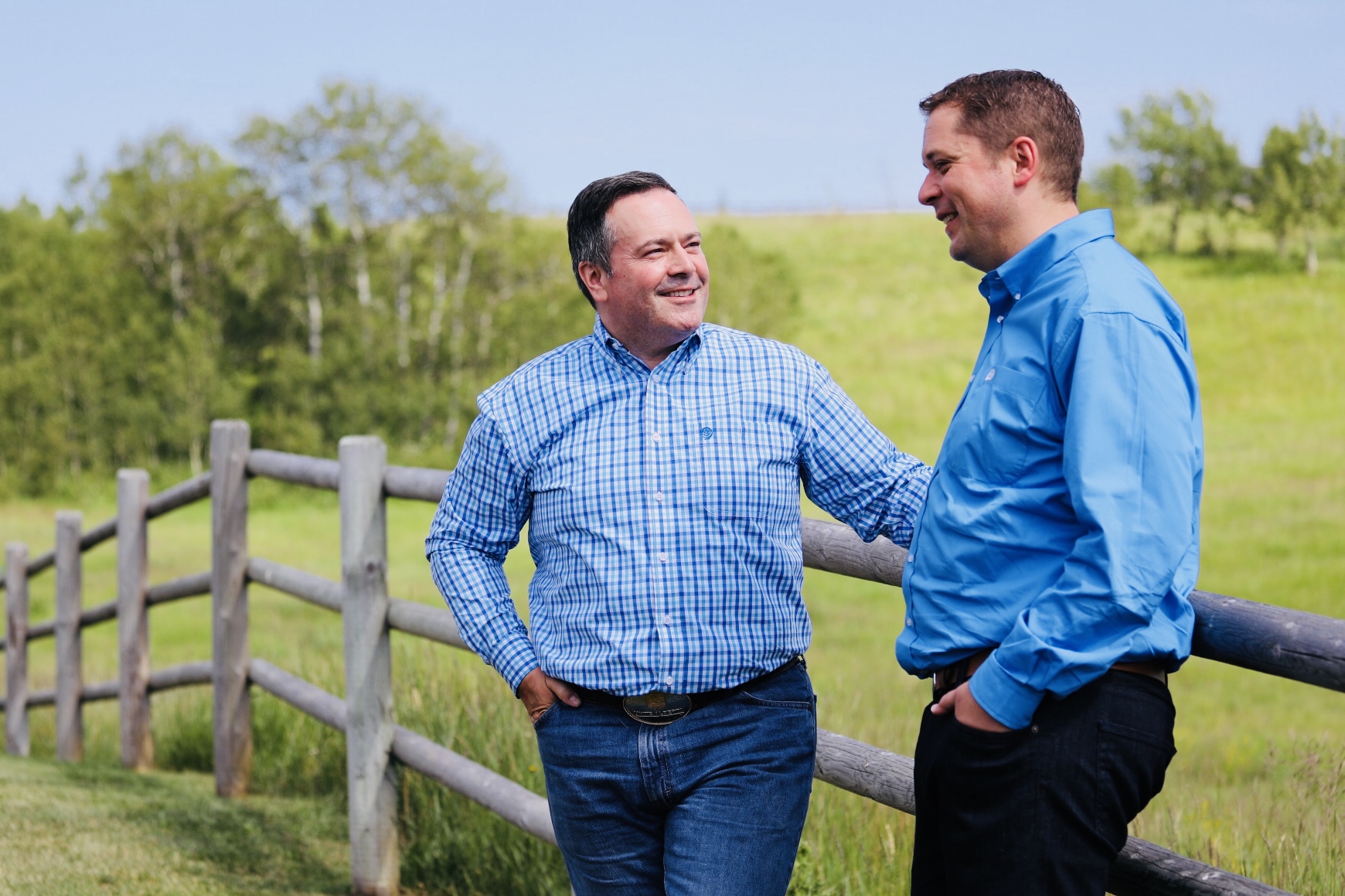 'Empty promises.' While Alberta Premier Jason Kenney stumps for federal Conservative leader Andrew Scheer, his province's coal workers, their jobs phasing out, are angry he's stalling the deal to financially support them. Photo: public domain.
he coal workers that Roy Milne knows are pissed-off, stressed-out and worried about their futures. Like many Albertans, they figured that voting in the United Conservative Party of Jason Kenney this spring would bring more prosperity and stability to their lives than the New Democratic Party of Rachel Notley. But instead they feel more precarious than ever.
"They're going 'hmmm,'" said Milne, who has worked in coal since the 1980s and is president of the United Steelworkers Local 1595 in the town of Wabamun, about an hour's drive west of Edmonton. "They were mad at the NDP to begin with for phasing out coal so quickly. But they're equally as mad at the new government for leaving them hanging in the breeze."
With a federal election on Oct. 21, Premier Kenney has been off in Ontario campaigning for federal Conservative leader Andrew Scheer.
But Milne said back at home, Kenney's government has at various times frozen and delayed assistance programs for coal workers that were brought in under the Notley government, leaving laid-off workers, along with their families and communities, in nerve-wracking financial limbo.
When Notley unveiled the Coal Workforce Transition Program as part of the NDP's commitment to phase out all coal-fired generation plants by 2030, it was hailed as a model for how to protect workers while responding to the climate crisis. On that score, "no other provincial government in Canada has worked as cooperatively with workers and communities," Joie Warnock, Unifor Western regional director, said at the time.
But the Kenney government stalling on that promised support makes workers' lives "extremely stressful," Milne said. "You've got probably a mortgage, and a family and bills. You can't sit around and wait."
Kenney has promised that a decision about whether to continue helping workers shift away from a fossil fuel that is destroying the climate and rapidly becoming unprofitable will be announced on Oct. 24 when the UCP releases its first budget. But until then nobody, not even the mayors of towns most affected by the phase-out, has any clue what's in store for them.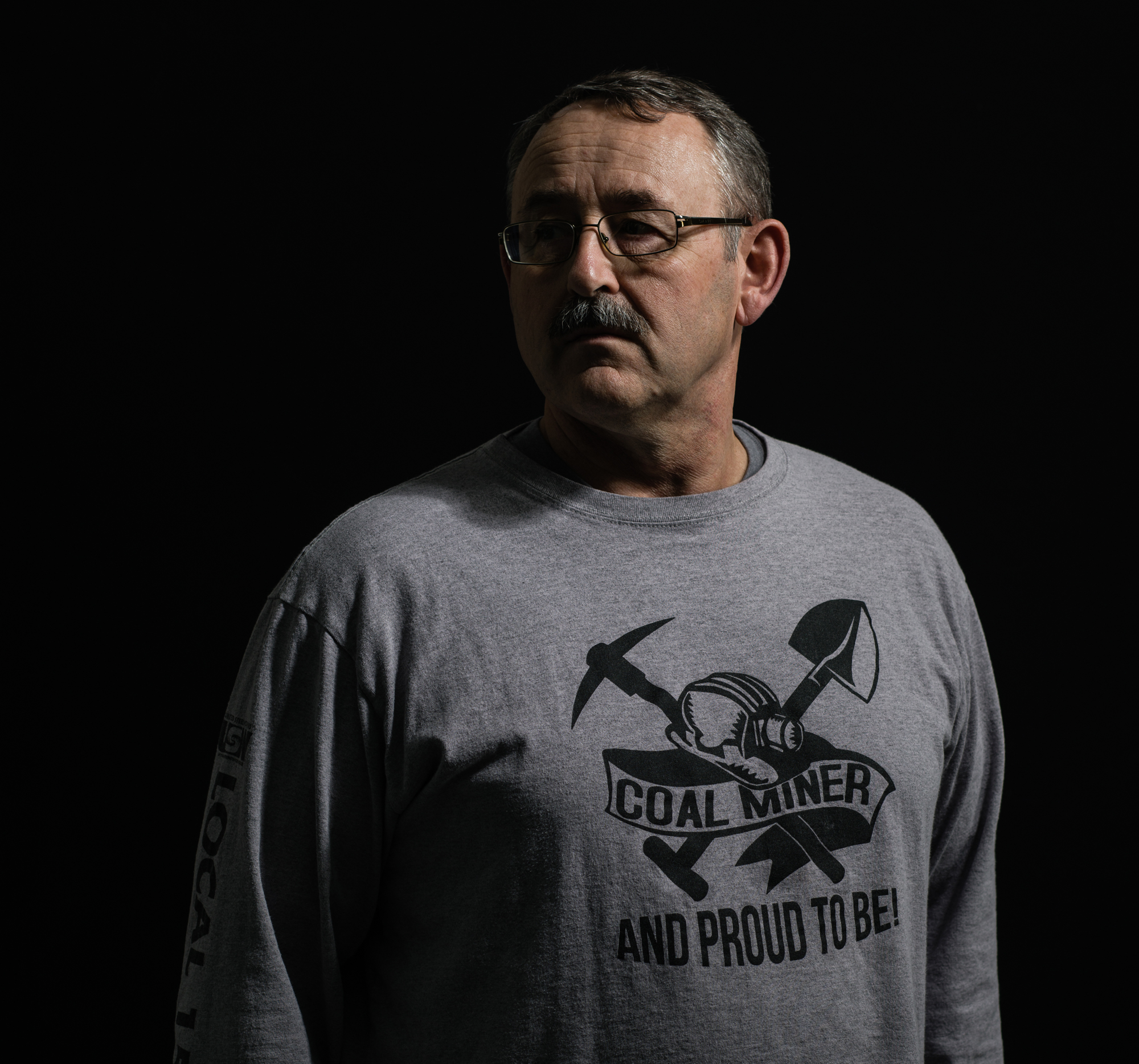 "If there's any new dollars for coal transition, I wouldn't know," said Wabamun Mayor Charlene Smylie, despite the nearby Highvale Mine expected to lay off several dozen unionized workers by the end of this month.
Milne isn't so sure it's a coincidence that news about the support program is coming shortly after the federal election. MORE