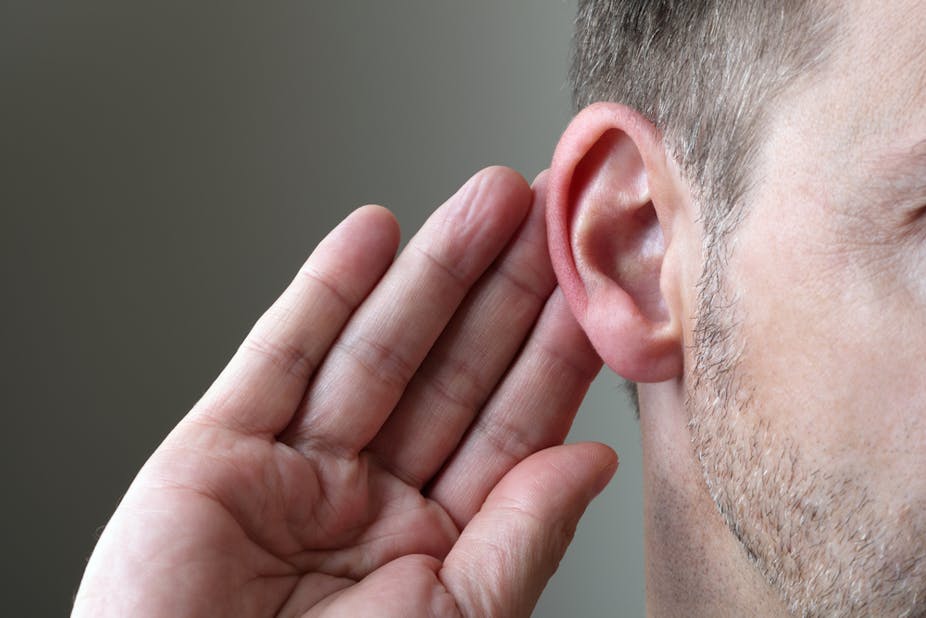 Prince Edward County has declared a climate emergency but White Pines Windfarm is a litmus test of Council's sincerity
Oct 7, 2019
After much thought, about what I was planing to say to you today, I realized that all of this has been said before and has repeatedly fallen on deaf ears.
I  hope  most of you have come to  realize that destroying a wind farm is  completely  senseless and insane. If you don't realize it by now,   you certainly will in the near future when you will suffer the effects of climate change  the same as the rest of us.
Even though our small  wind farm on its own  was not going to  save  the world, at least it was something positive during  this  negative and scary  time.  A functioning wind farm  would have  put the County on the map as being an area that truly cared about the fate of the planet, and stepping forward in a positive move. But,  instead,  we look like fools, moving backwards in a time of such uncertainty.
I have done the best I can to draw attention  to the benefits of renewable energy  and specifically wind. I don't plan on stopping any time soon either. Sadly, I  must  face  the unfortunate and discouraging fate of White Pines that is now on the horizon, and with that, knowing the truth that  everything and everyone loses  because of this.  There are no winners There is no human   victory: every one and every living creature loses.
When I  attended the Climate strike  in Halifax  just over a week ago, I  was given great hope by what I saw.   Being   a part of  ten thousand  singing dancing chanting   strong people of every possible age, made me feel encouraged that just because some people  around the County don't get it there are many  millions that do.   Nearly eight million participants in  185 Countries,  all demanding, loud and clear , that we deserve a livable planet and   it is time to change our ways.   When I left Nova Scotia I was enlightened, and re charged  by the positive energy. Despite how backwards  things are here in the County,  I am truly inspired  by  the actions of so many   people worldwide all recognizing that we can do something.  And WE ARE!
As a supporting member of the Green Party here in the Quinte region, I am  among many  people who are not just waiting around for someone else to do  something —just like Angella and Annnette,  and   the members of the County Sustainability Group, the local Fridays For Future ,  and many individuals.
We will persist  and we will continue to grow in numbers.  We will never give up on the vision of  one day having a wind farm in the County; and someday in the future  to be able to boast proudly that we are a part of the  movement forward.