People gather and march during the Global Climate Strike march in Washington, DC on September 20, 2019. – Crowds of children skipped school to join a global strike against climate change
THE IMAGE OF Darren Woods, CEO of Exxon Mobil, loomed over the climate strike in New York last Friday afternoon. Rendered in cardboard, 15 feet tall and clutching a bag of fake, bloodied money, the puppet of Woods wore the label "Climate Villain." It bobbed among the 250,000-strong crowd, joined by cutout versions of BP CEO Bob Dudley and Shell CEO Ben Van Beurden. By the time the puppets were set down in Battery Park, the terminus of the New York protest, the faces of the fossil fuel executives had been daubed with marker-pen devil horns.
As millions of workers and students filled city streets around the world last week, there was no shortage of bold and inventive protest signs. While many expressed broad concerns about the burning planet and an imperiled future, a number, like the CEO puppets, were unambiguous in their antagonism towards the fossil fuel industry and its political enablers. With the stakes of global heating intolerable, and the fanglessness of international climate agreements undeniable, it is little wonder that activists are calling for the major perpetrators of environmental decimation to be seen as guilty parties in mass atrocity, on a par with war crimes and genocide. The demand that ecocide — the decimation of ecosystems, humanity and non-human life — be prosecutable by The International Criminal Court has found renewed force in a climate movement increasingly unafraid to name its enemies.
The push to establish ecocide as an international crime aims to create criminal liability for chief executives and government ministers, while creating a legal duty of care for life on earth. Its strength, however, lies not in the practical or likely ability of The Hague — a profoundly flawed judicial body — to deliver climate justice. The demand that ecocide be recognized as a crime against humanity and non-human life is most powerful as a heuristic: a framework for insisting that environmental destruction has nameable guilty parties, perpetrators of mass atrocity, against whom climate struggle must be waged on numerous fronts.
"There are situations in which framing a specific enemy is not useful and obscures more than it reveals — for example, when the systematic violence of policing is blamed on 'bad apple' cops," said political scientist Thea Riofrancos, co-author of the forthcoming book "A Planet to Win." "Here, we seem to have the opposite. Fossil fuel companies have sown confusion, and we need clarity about who our opponents and our allies are." While warning about the "judicialization of politics" potentially wasting activists and lawyers' time and resources on legal proceedings, Riofrancos noted that she has observed powerful examples of communities deploying the language of legal rights as a tactic outside courtrooms and state houses.
"Fossil fuel companies have sown confusion, and we need clarity about who our opponents and our allies are."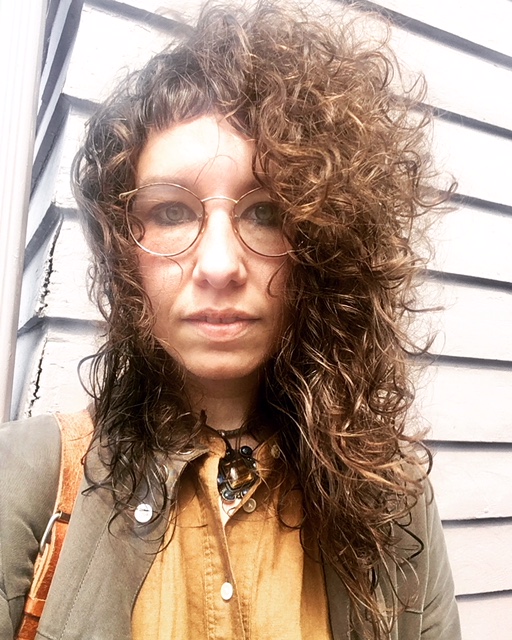 In another forthcoming book, Riofrancos explores the case of indigenous communities in Ecuador who have invoked legal rights established in the country's progressive 2008 constitution as a tool and weapon to use in and out of court. These groups enacted legal norms in Ecuador through various creative, interpretative strategies, which "took place in a wide variety of venues, consisting not only, or even primarily, of courtrooms, but also of ministry offices in the capital and in the provinces, state and corporate information centers in affected communities, social movement organization headquarters, anti-mining and anti-oil demonstrations, popular assemblies in repurposed auditoriums and soccer fields, and texts of various genres."
Other terrains of social justice struggle, such as #MeToo, have also shown the potential uses of criminal justice lexicon and narrative, necessarily deployed outside of a problematic criminal justice apparatus. Those of us who believe that no lasting justice can come from carceral solutions (given the inherent violence of that system) see the intolerable risks of relying on, or bolstering, criminal justice as a path to social justice. The strength of #MeToo revelations lay not in their ability to convince a judge, but to build consensus around the need to unseat powerful perpetrators of sexual violence.
Legal norms and rights can and do take on political life through direct action, community consultation and protest…. Collective action — like last week's mass climate strike, like voting for leaders pushing a Green New Deal, like fighting for our lives against capitalism — must be pursued with vigor. This is how we take the fight against ecocide to its perpetrators. MORE