Backed by evidence, powered by  people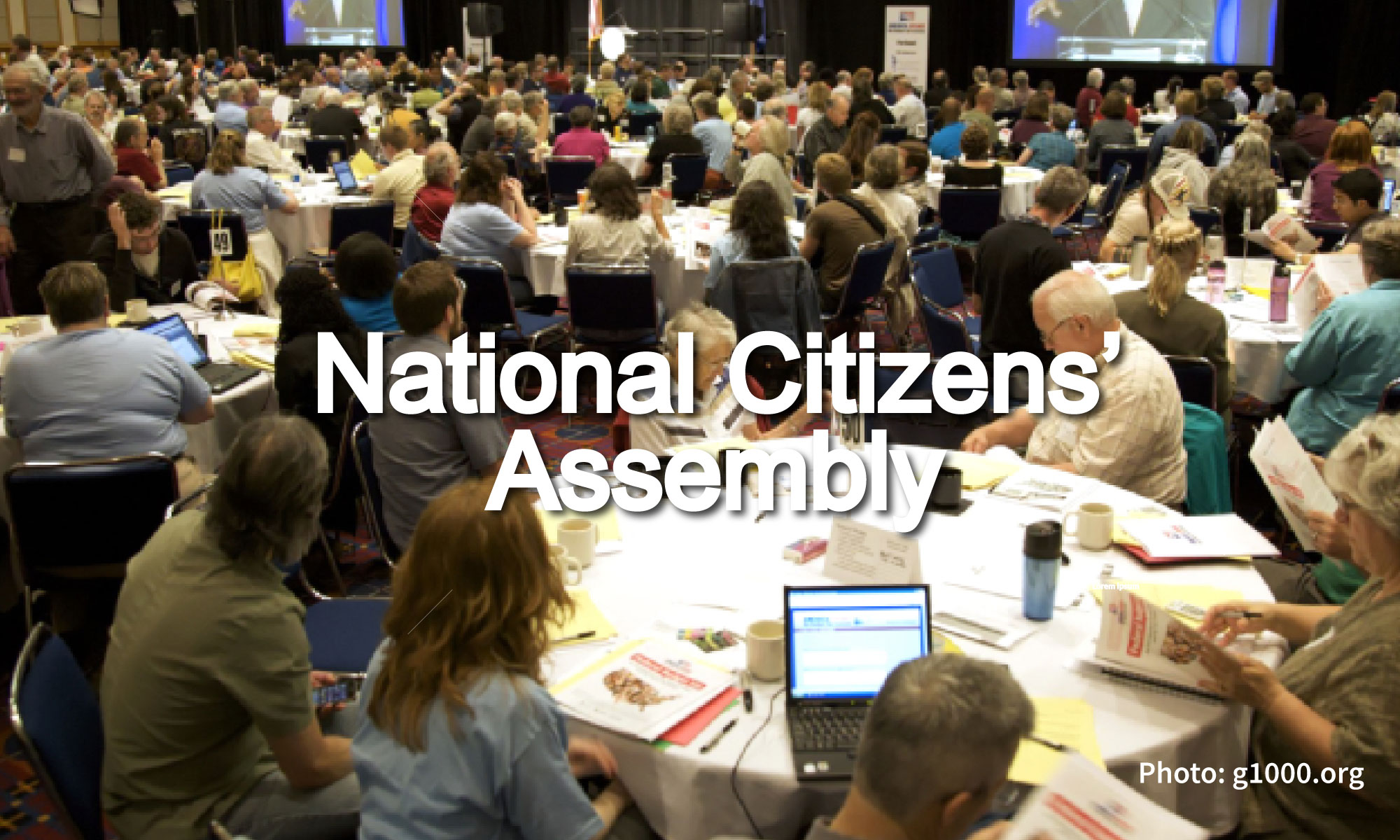 Fair Vote Canada is pleased to announce a new website for Canadians to learn about our call for a National Citizens' Assembly on Electoral Reform! You can view the site at:
https://nationalcitizensassembly.ca/
A new poll by Angus Reid in partnership with Fair Vote Canada shows 84% support a National Citizens' Assembly on Electoral Reform – and 79% say the next government elected in October should move on it!
This included 82% of those who voted Liberal in the last federal election and 69% of those who voted Conservative. At least 76% of respondents in every age group and province agreed.
You can view the full poll results here:
"Canadians clearly support the idea of citizen involvement in the analysis of our electoral system", said Demetre Eliopoulos, SVP and Managing Director of Public Affairs at Angus Reid Global. "When Canadians are introduced to the idea of a citizen's assembly, their reaction is to espouse the idea and its implementation."
The new website contains information about how citizens' assemblies work and a growing list of endorsers.
"Canadians have become rightly cynical towards politicians on this issue," says Réal Lavergne, President of Fair Vote Canada. "They want a process they can trust. A National Citizens' Assembly on Electoral Reform delivers that."
Citizens' assemblies are unique because they are independent, free of political interference and truly representative of ordinary Canadians. Experience shows that citizens without a vested interest in the outcome are able to set aside partisan considerations and produce outcomes that best reflect the public interest.
Citizens' assemblies have recently been held in Ireland, Australia, Belgium and France, and one is planned next year in Scotland.
What is a Citizens' Assembly?
A citizens' assembly is a body of citizens formed to deliberate on an important policy issue. 
Citizens' assemblies are built on the belief that when given the knowledge, resources and time, citizens can find solutions to complex and challenging issues, including those where politicians have reached an impasse.
Citizens' assemblies empower citizens to develop in-depth understanding of an issue and to submit their recommendations free of partisan interference and considerations. Recommendations emerging from such a process are likely to be seen as highly legitimate expressions of the popular will.
Why a National Citizens' Assembly on Electoral Reform?