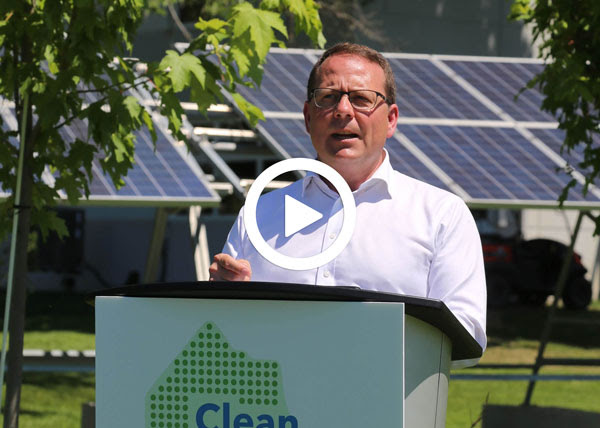 Yesterday, Mike launched a Clean and Caring Economy tour, a 15-stop trip across parts of the province to highlight solutions for tackling the climate emergency by embracing the jobs of tomorrow today.
On July 5th at 11am we hope you can join Mike online for a Clean and Caring Economy Town Hall. Tune in, hear what Mike has to say and ask questions. Mike is excited to hear from you.
Our planet is in crisis and our economy is not working for people. But we can change that by leading the clean economy revolution sweeping the world, rather than losing jobs to it.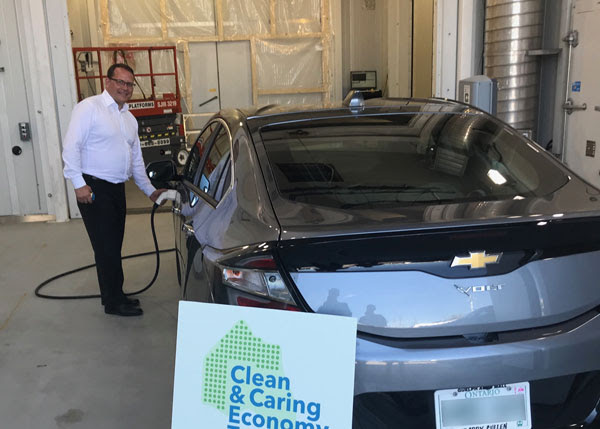 You can also check out Mike at tour stops: public town halls in Kingston, Kitchener and Toronto. The tour will also visit tech companies, university campuses, transit and housing projects, and local food initiatives that are making the clean and caring economy a reality.  And don't worry – Mike will be in Ottawa in August and there will be a Northern Ontario leg of the tour come September.