It's vital to cut carbon emissions. But tech companies have a responsibility to go a lot further than that—and the ability to do so.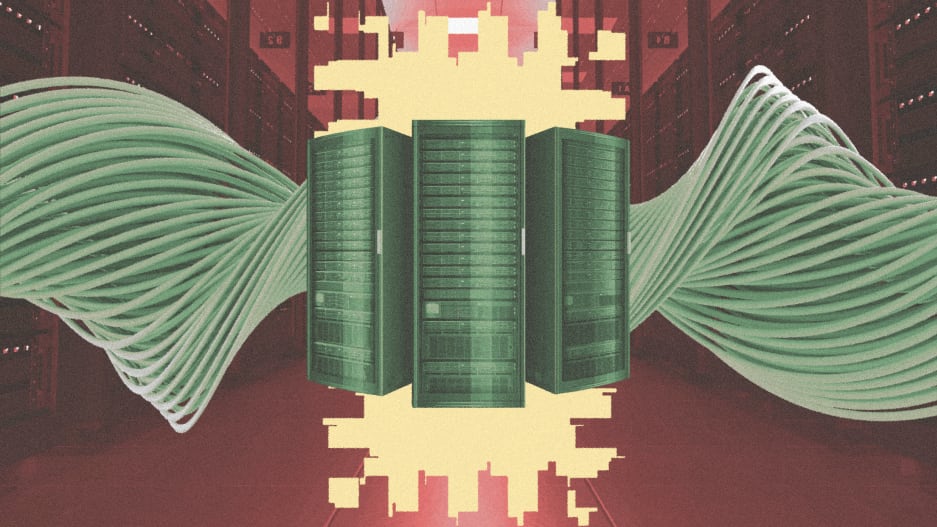 [Source Images: yucelyilmaz/iStock, Djahan/iStock, Jezperklauzen/iStock]
For many years, the biggest technology companies have made pioneering commitments to reducing their energy footprint. Google and Apple claim to be completely carbon neutral: Apple says all its facilities are powered entirely by renewable energy, while Google has become the world's largest buyer of renewable energy to offset its energy costs. In 2018, Apple said it had reduced carbon emissions by 58% since 2011. Microsoft is on track to reach 60% renewable energy across its data centers by the end of 2019, while Facebook's goal is to reach 100% renewable energy by 2020. In 2019, Amazon announced that it is aiming to make half of its shipments carbon neutral by 2030, and the company says it has eliminated 244,000 tons of packaging materials, avoided 500 million shipping boxes, and continues to invest in electric vehicles, aviation bio fuels, and renewable energy.
Given that many corporations aren't as focused on sustainability, the tech companies' efforts to reduce emissions appear at first to be a good track record. But as the fight against climate change heats up, the big tech companies' claims and commitments still are not enough to make an impact on a widening emissions gap—in 2018, global emissions levels rose 2.7% after years of not growing at all. The UN says that these levels must drop 55% by 2030 to avoid the most catastrophic effects of climate change.
And while much of that growth in emissions can be attributed to a range of corporate bad actors, some leaders in the climate community think tech companies are not doing enough to use their clout and tech prowess to make real change.
"Let's get over this notion that [tech companies] are some kind of heroes. They're not," says Richard Wiles, the director of the Center for Climate Integrity. "They're doing the least they can do to get the most greenwashing benefit out of it," he says, referring to the practice of promoting an organization's environmental record when its products and practices actually aren't good for the climate.
In February 2019, U.S. Representative Alexandria Ocasio-Cortez and Senator Ed Markey introduced the Green New Deal resolution, designed to tackle the principal challenges facing the country right now. While this framework's main goal is for the United States to become net carbon zero by 2030, it also advances a larger, more revolutionary agenda. Because slashing carbon emissions will require overhauling the entire economy, it also demands fixes for other underlying issues: income inequality, housing and healthcare affordability, and race and gender injustice.
As the United States begins the transition to a carbon neutral economy, it's vital that the biggest technology companies—Apple, Google, Amazon, Facebook, and Microsoft—lead the way. The "big five" of tech command a significant portion of the economy. The International Monetary Fund estimates their collective worth at $3.5 trillion, more than the GDP of the United Kingdom. What's more: Their products, hardware, cloud networks, and internet infrastructure touch nearly every industry and every individual. Of all the industries in the U.S., tech's reach is perhaps the more difficult to conceptualize, but also the broadest.
What happens in the technology industry today radiates out into nearly every corner of the economy. Which is why, for the Green New Deal to take root in the U.S., Big Tech needs to be involved. These major companies have both the capacity for innovation, the economic resources, and the political clout to precipitate the shifts laid out in the Green New Deal framework. Will they decide to take the lead?
MORE