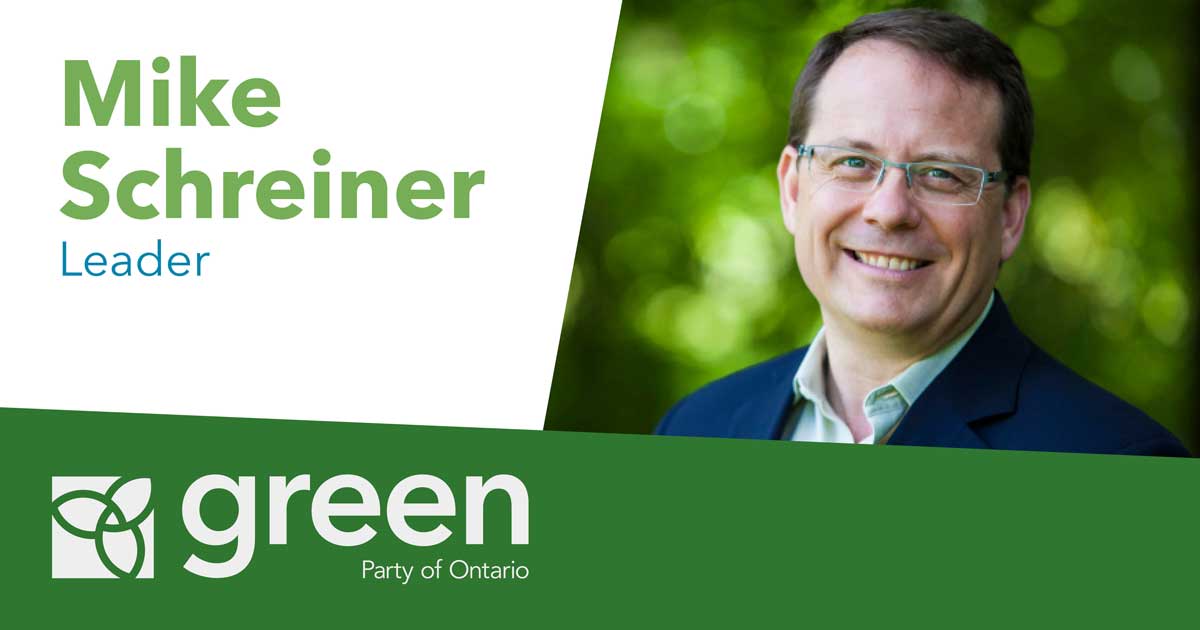 Ontario's first Green MPP is hitting the road this summer to discuss our economic future.
While the Premier is busy slapping stickers on gas pumps, Mike Schreiner will be engaging Ontarians about the $26 trillion global clean economy, where low-carbon jobs and investment are outpacing the industries of yesterday.
Meet Mike and the Bay of Quinte Greens to discuss what the Clean and Caring Economy means for our area and how we can create jobs that will tackle the climate emergency while making Ontario prosperous.
Host
Bay of Quinte GPO Constituency Association
Where
The Brake Room
34 Dundas Street East, Belleville
When
Thursday, July 4th, 2019 11:00 AM — 12:00 PM
---