Wind has the power to change the world (and even Prince Edward County)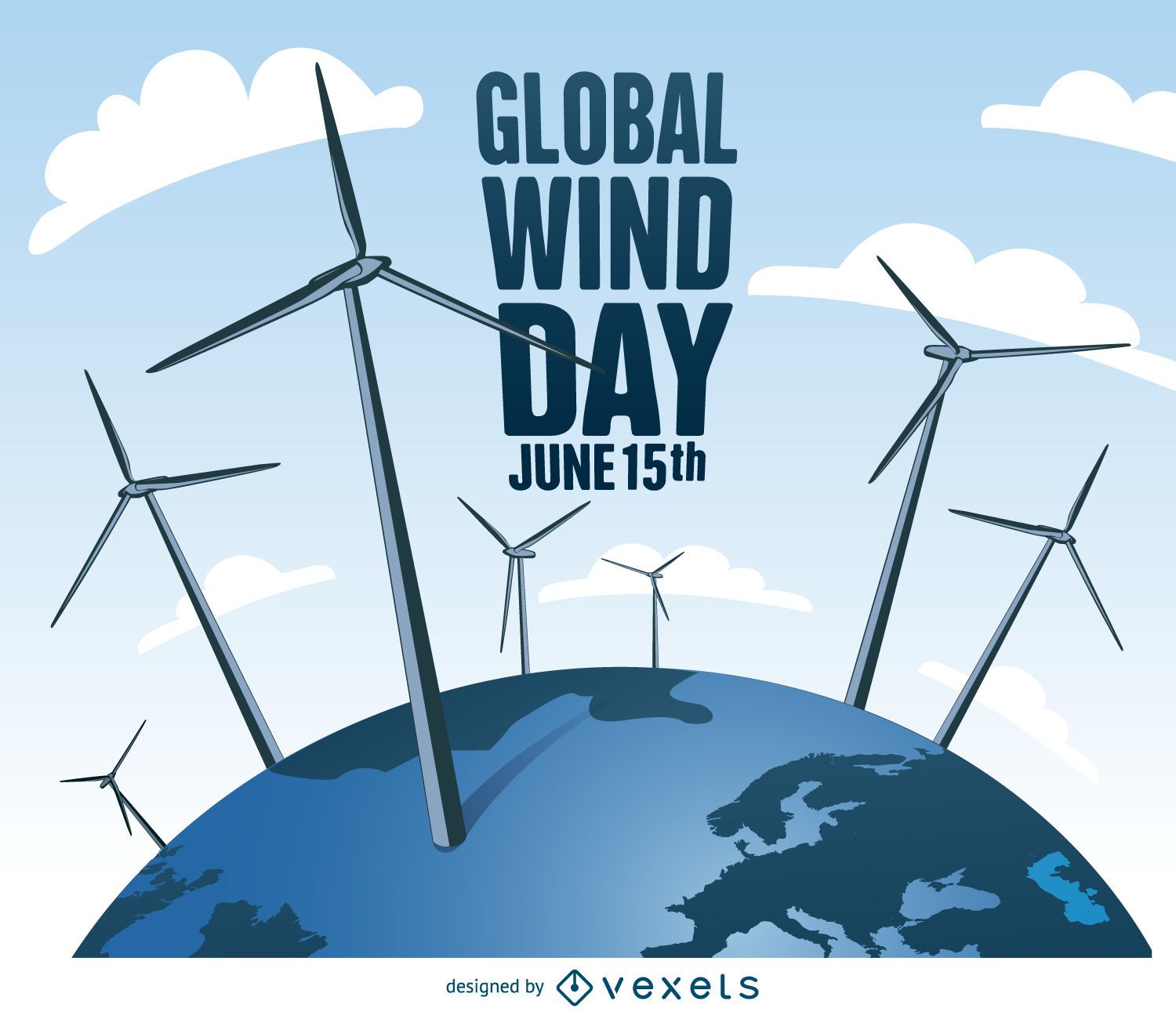 Saturday June 15 is Global Wind Day. Join us from 10 til 4 at 'Live Laugh Eat in Milford (3020 County Rd 10) as we celebrate the power of wind.
Tour the County's very own White Pines Wind Farm.
Learn about the environmental benefits of clean, renewable wind energy. Get ideas and share your own thoughts on how to do your part in helping with the climate emergency declared in Prince Edward County.
Complimentary coffee, cold drinks and our special potato doughnuts. Bubbles and pin wheels for the kids to blow in the wind.
ALSO BIG YARD SALE happening at the same time, come browse through some great treasures.
For more information contact Jen at 613-922-3510.
Did You Know
Wind energy generates electicity without emitting air pollutants and uses virtually no water compared to conventional electricity generating stations.
Ontario's wind industry has created thousands of well paying much-needed jobs in manufacturing, construction and local services.
It will cost Ontario taxpayers $100 million or more to cancel the White Pines Wind Farm contract.
The nine wind turbines that make up the White Pines Wind Farm would generate enough electricity to power more than half of the homes in Prince Edward County over the next 20 years.
Four of the nine White Pines wind turbines are up and ready to start generating clean electricity for Ontario's power grid.
Wind power is the most responsible way of replacing old 20th century sources of energy in Ontario.
Canada is the world leader in wind electricity generation per capita and Ontario leads all Canadian provinces with wind energy production. The cancellation of White Pines and other similar projects will put us behind Quebec and Alberta.


---