We're in the midst of an extinction crisis that could kill off 1 million species from the planet.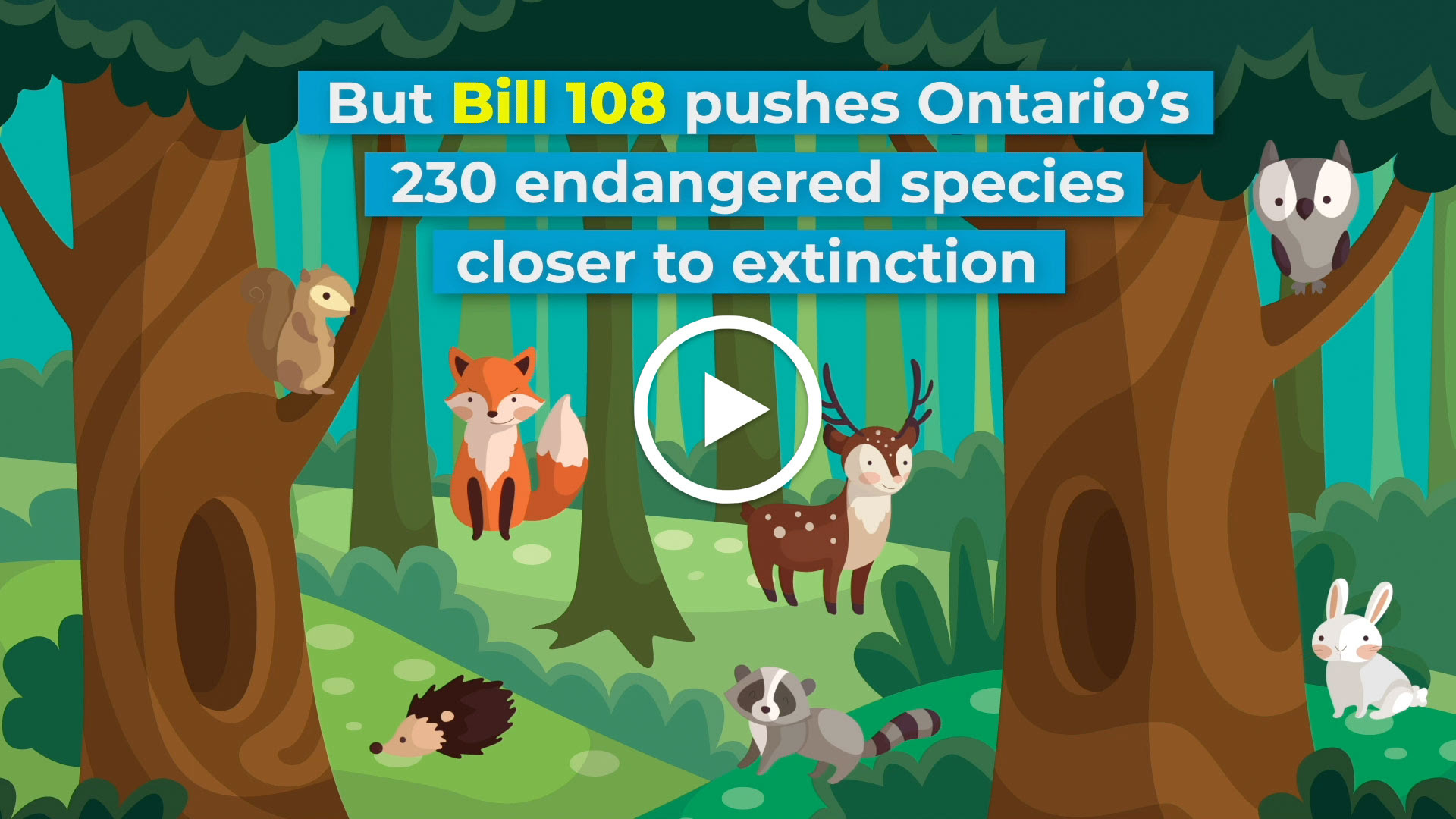 We all deserve a place to call home, including Ontario's vulnerable wildlife.
This is about bees, butterflies and other pollinators at the foundation of our food system.
This is about wolves, caribou and foxes that are part of our rich Canadian identity.
This is about saving habitat for plants and animals struggling to adapt to climate change.
Bill 108 hands over the keys to big developers.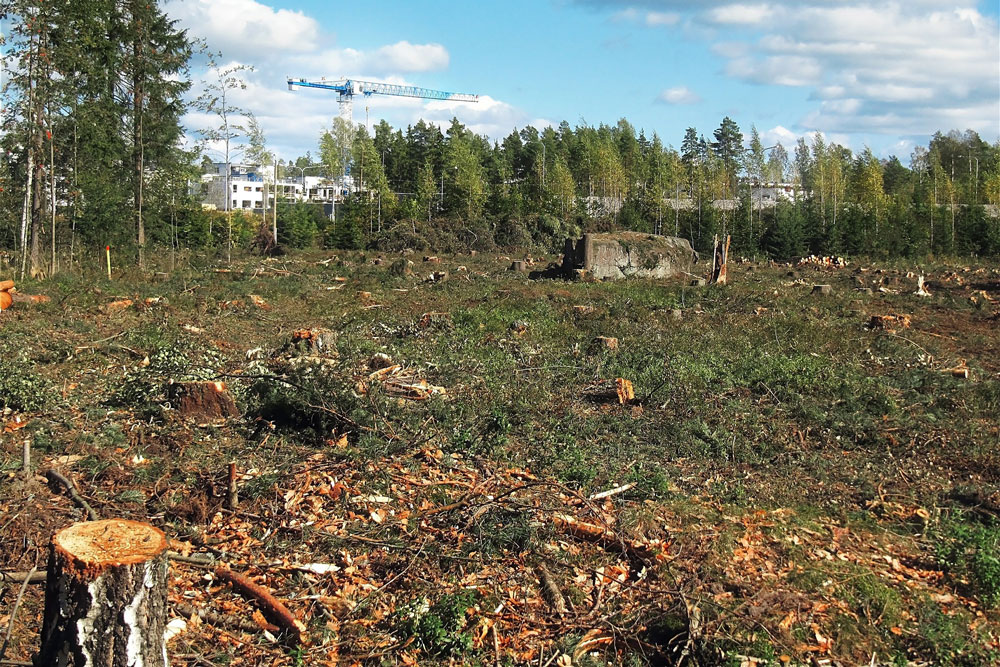 Expensive subdivisions will chew up more wildlife habitat without making homes any cheaper.
But there's a better way to grow our communities:
Approving more tiny and laneway homes, granny and secondary suites;
Incentivizing mid-rise buildings that keep the feel of a neighbourhood
Converting abandoned urban brownfield sites into affordable housing
Building housing in the Whitebelt – the area within the GTHA already zoned for development
Take Action: tweet, email or phone them to ask them to VOTE NO on Bill 108.  Contact you MPP