How Naomi Klein and Avi Lewis are helping AOC reboot US politics.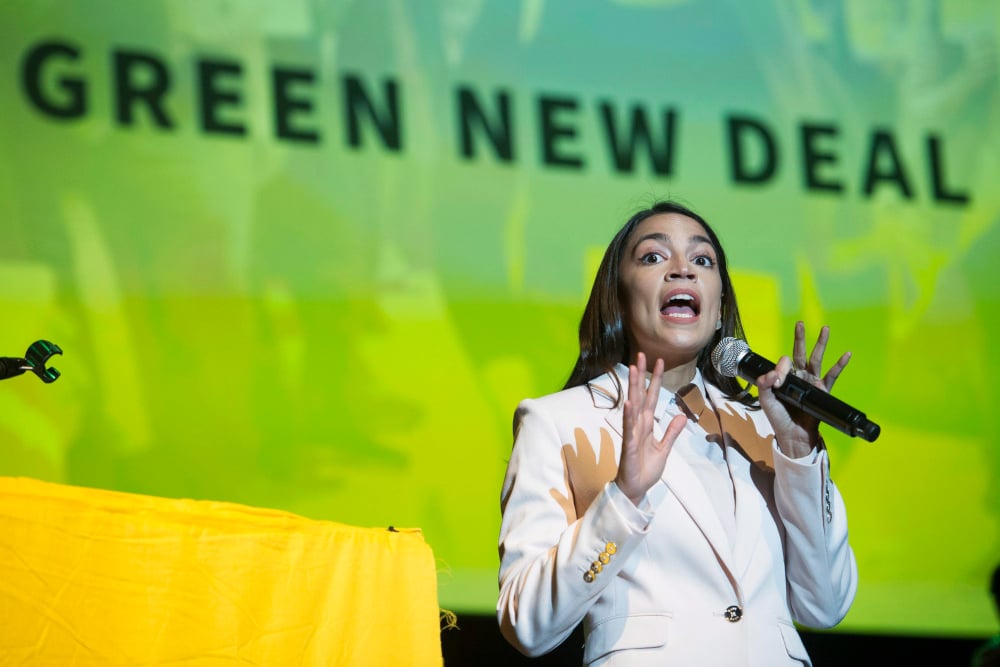 Echoes of the 'Leap Manifesto': Rep. Alexandria Ocasio-Cortez addresses the Road to the Green New Deal Tour final event at Howard University in Washington, May 13, 2019. Photo by Cliff Owen, AP Photo.
Avi Lewis put the final touches on his script draft, hit send, and waited to find out if he'd be making history with Alexandria Ocasio-Cortez.
Lewis is the filmmaker and former CBC host who has collaborated on documentaries with his spouse Naomi Klein, famously the author of global bestsellers No Logo, The Shock Doctrine and This Changes Everything.
Alexandria Ocasio-Cortez — or AOC as her many supporters call her — broke all the rules when she knocked off a powerful, 10-term Democratic member of Congress by running as a "democratic socialist" to win her Bronx and Queens seat.
At age 29, AOC was the big story on election night in November 2018 and still is, thanks to her deft use of social media and her bold policy proposals, notably the Green New Deal, her resolution to transition the American economy off fossil fuels by 2030 and guarantee a green job to anybody who wants one. When Klein proposed she be central to a short film about what could result, Ocasio-Cortez expressed interest.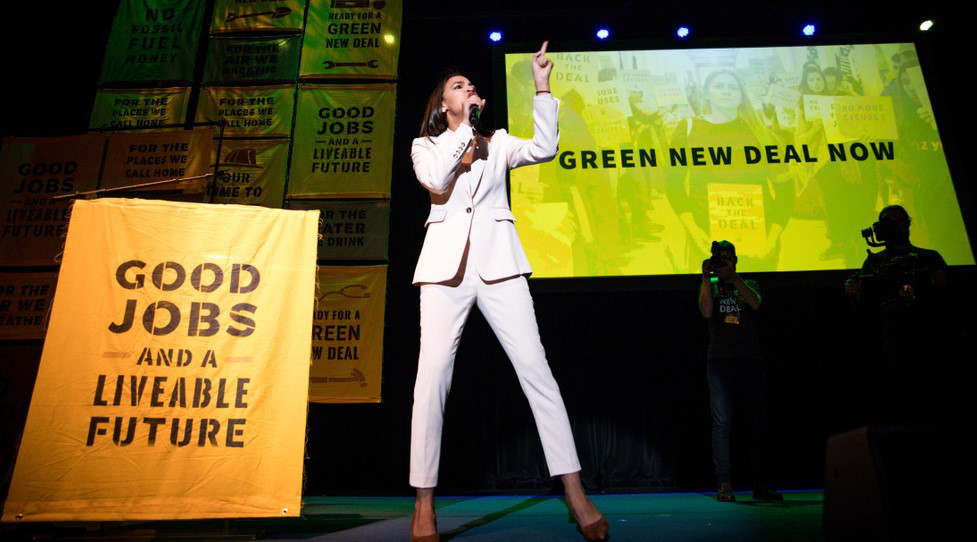 'Our plan for a world and a future worth fighting for.' Alexandria Ocasio-Cortez speaks May 13, 2019, at the wind-up town hall event of the Green New Deal tour organized by the Sunrise Movement. Other speakers included presidential candidate Bernie Sanders and Naomi Klein. Photo via Shutterstock
…several of the Canadian thinkers responsible for the Leap Manifesto, a 2015 plan to completely shift Canada away from fossil fuels by 2050, are now playing pivotal roles in shaping and promoting the U.S. Green New Deal. First and foremost: Naomi Klein and Avi Lewis.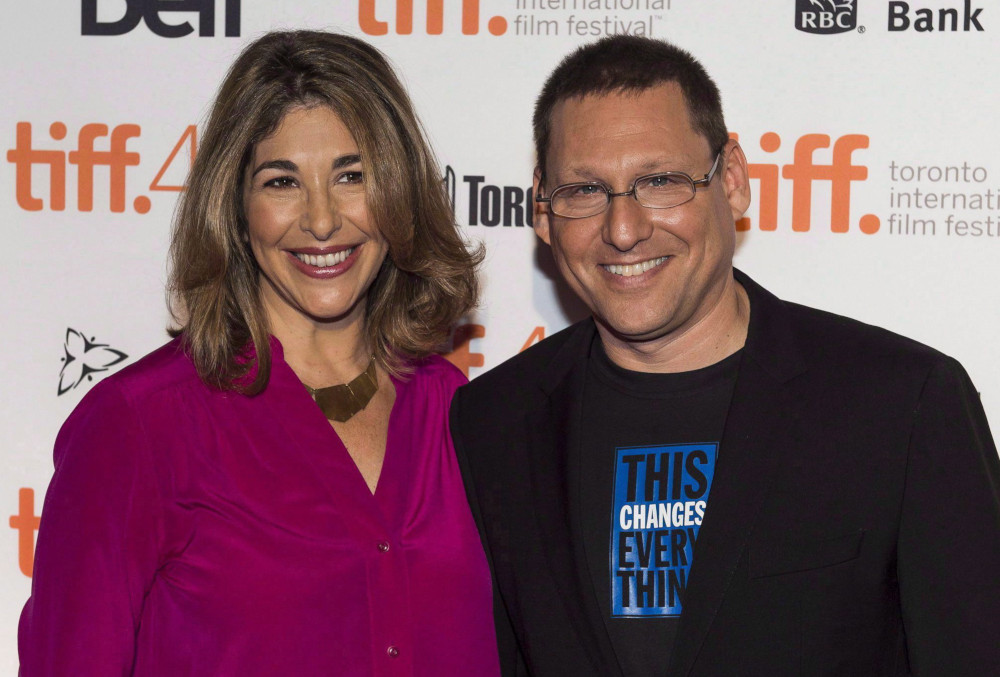 MORE