This blows out of the water any notion any idea that the Trudeau government is a 'climate leader' responding to the climate emergency in a robust fashion, protecting Canadians and the planet. Neoliberal governments protect corporations and investors' profits before consideration of the public's clear wish for robust action on climate change. Write to parliamentarians and voice your anger.
As disaster looms, petro province lets industry call the shots.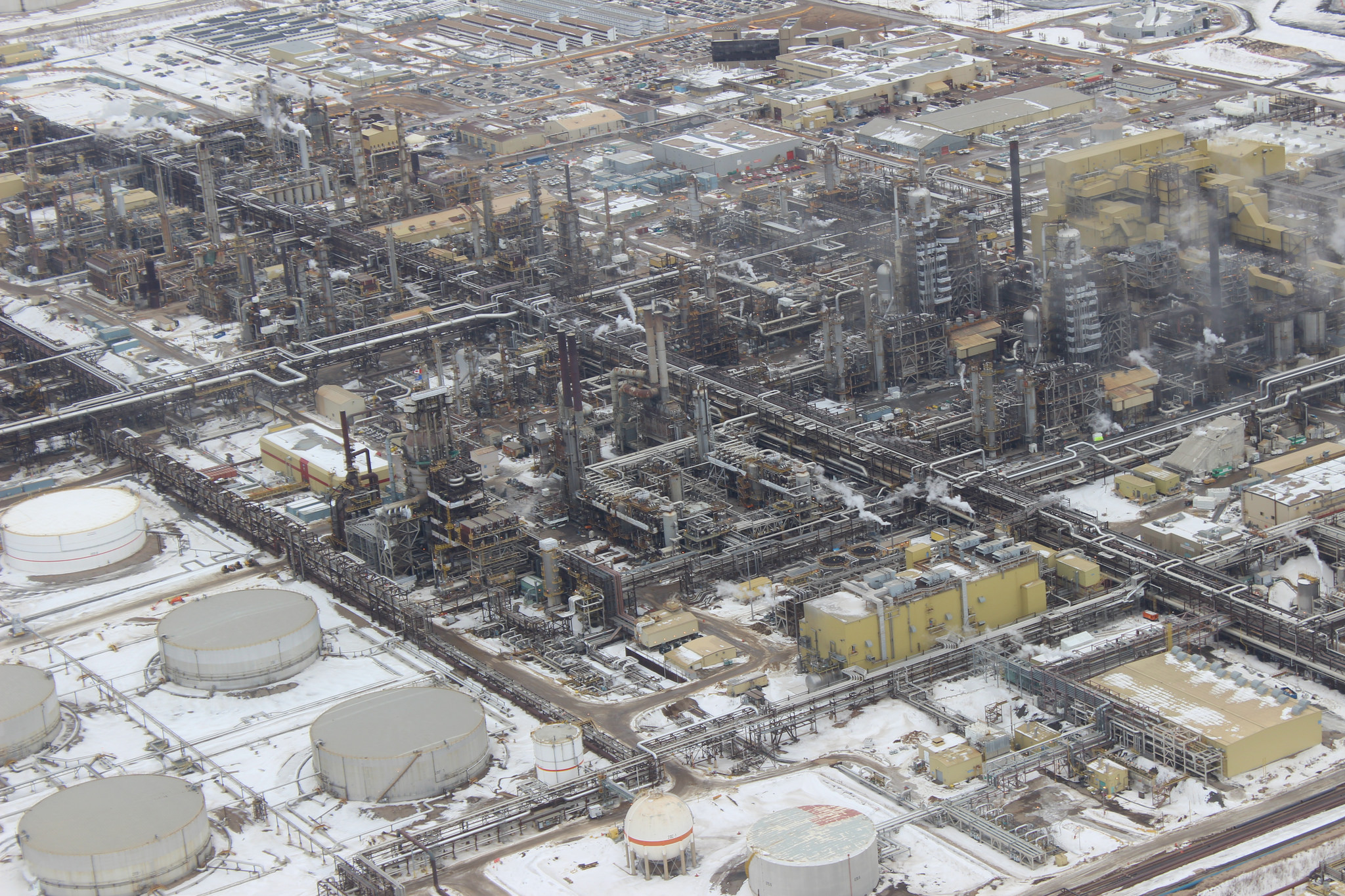 'Whether or not the rest of the oil patch has as wretched a record of accuracy remains to be seen, but the missing 17 megatonnes thus far unearthed are enormous — equivalent to the entire carbon output of Toronto or Seattle.' Photo by jasonwoodhead23, Creative Commons licensed.