"She devoted her life to changing broken laws that have failed so miserably to protect the natural systems on which we all depend. Her work will live on." –Naomi Klein
Campaigner and barrister attempted to create a law to criminalise ecological damage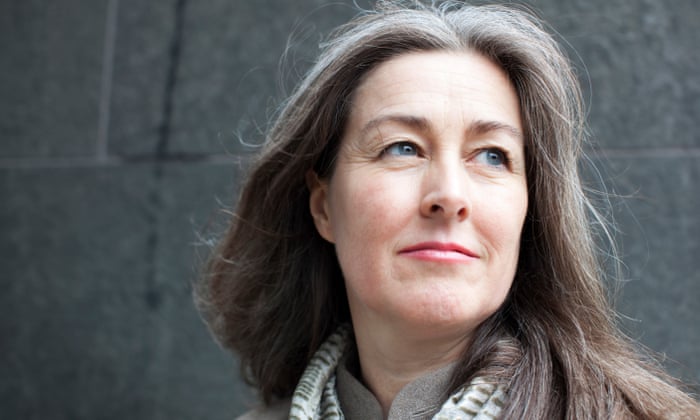 Polly Higgins established a trust fund for 'Earth protectors'. Photograph: David Levene/The Guardian
Polly Higgins, one of the most inspiring figures in the green movement, has died aged 50.
Higgins, a British barrister, led a decade-long campaign for "ecocide" to be recognised as a crime against humanity. She sold her house and gave up a high-paying job so she could dedicate herself to attempting to create a law that would make corporate executives and government ministers criminally liable for the damage they do to ecosystems.
Such a legal instrument could be a powerful tool for conservationists, climate campaigners and activists trying to stop air and water pollution, but earlier proposals for this to be included in the Rome statute on international crimes against humanity were dropped in 1996.
On her organisation's website, Higgins lamented the continued absence of a law that she believed would change the world. "There is a missing responsibility to protect … What is required is an expansion of our collective duty of care to protect the natural living world and all life. International ecocide crime is a law to protect the Earth."
On social media, tributes and condolence messages were sent by a wide range of groups and individuals, including philosophers, human rights campaigners, lawyers and Extinction Rebellion activists.