This is important scientific health information that you need to know to protect your family. It's also important to get this information to policy makers. For example, Alberta and British Columbia are embarking on major LNG developments. The bottom line is these developments will further frustrate our efforts to meet our climate targets.
"This should be of serious concern to policymakers interested in protecting public health."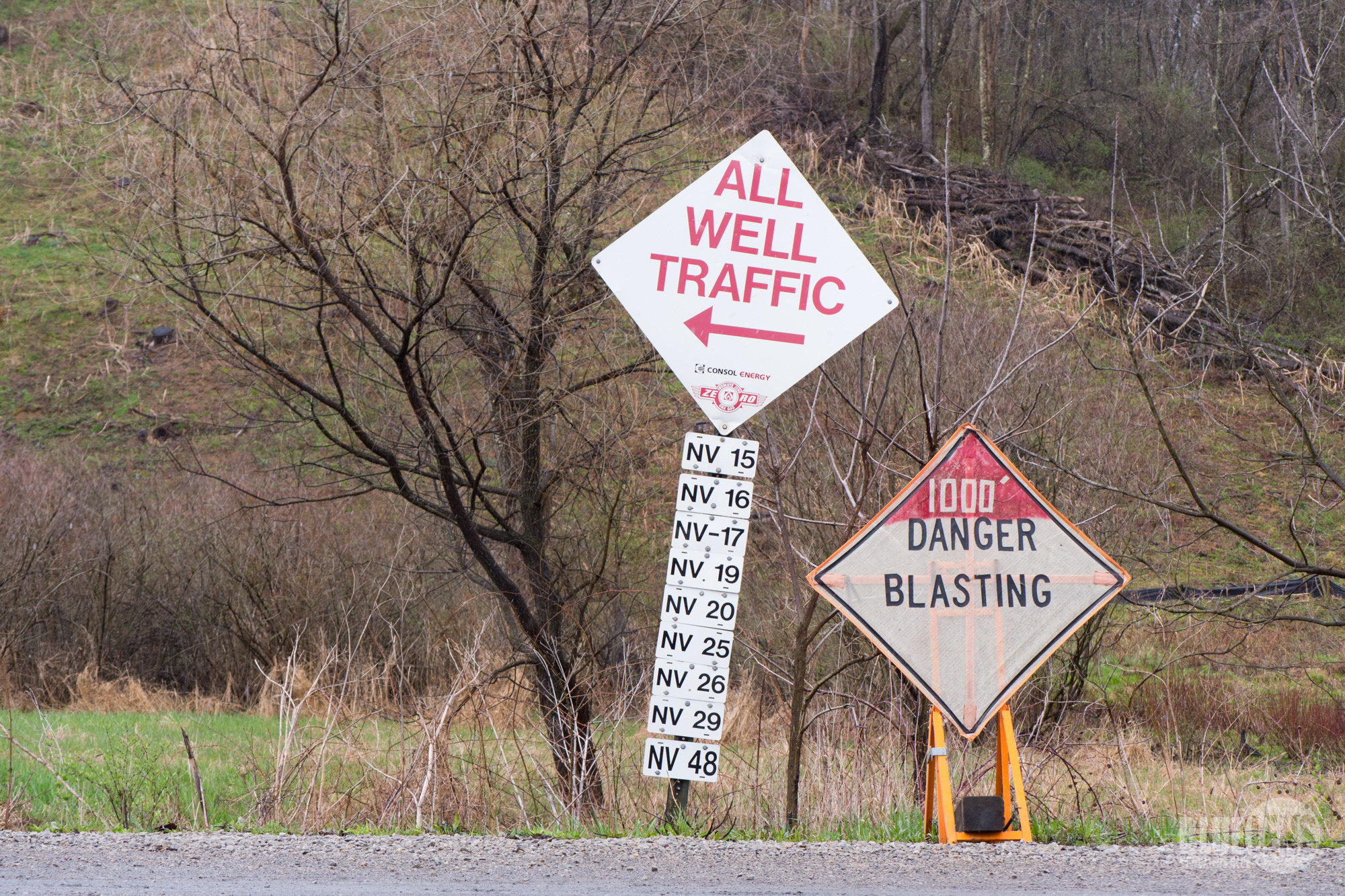 Credit: Mark Dixon/Flickr
Fracking has been linked to preterm births, high-risk pregnancies, asthma, migraine headaches, fatigue, nasal and sinus symptoms, and skin disorders over the last 10 years, according to a new study.
Fracking, also known as hydraulic fracturing, is a process of extracting oil and gas from the Earth by drilling deep wells and injecting a mixture of liquids and chemicals at high pressure.
The study, which was published in the Oxford Research Encyclopedia of Global Public Health in February, looked at several hundred scientific articles about the community and health impacts of fracking. The researchers focused on the design of those studies to ensure that the ones they included in their study were scientifically valid, then summarized what's been learned about the industry in the last decade.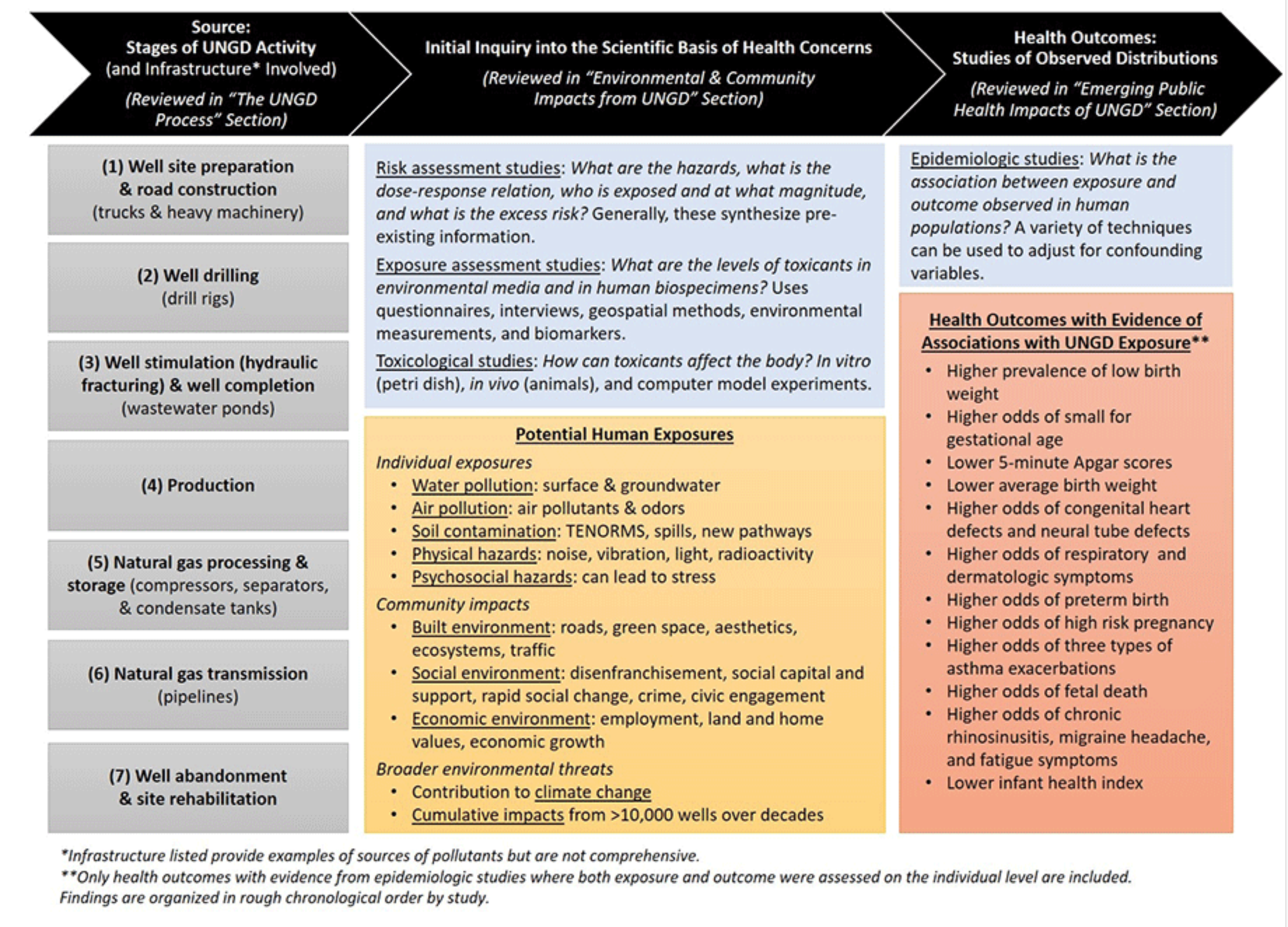 Credit: Oxford Research Encyclopedia of Global Public
They found evidence that water pollution, air pollution, and soil contamination caused by the industry have been linked to adverse health impacts through both exposure to toxic chemicals released during fracking, and through increased stress and anxiety caused by the increased light, noise, and truck traffic associated with fracking.
"As a fossil fuel, natural gas extraction and use is contributing to climate change, of course," Gorski said, "but before conducting this study, I didn't realize the amount of of evidence we have that it may be even worse than coal."