Todd Smith's  vanity project, the cancellation of the White Pines Wind Farm,  came with unintended consequences. Beyond the $100 million lawsuit that Ontarian's will end up paying, the loss of farm revenue necessary for sustainable agriculture, the loss of prospective commercial development fueled by cheap renewable energy, is  the loss of good paying jobs in turbine construction and servicing.
Here is a chart that puts employment information into perspective.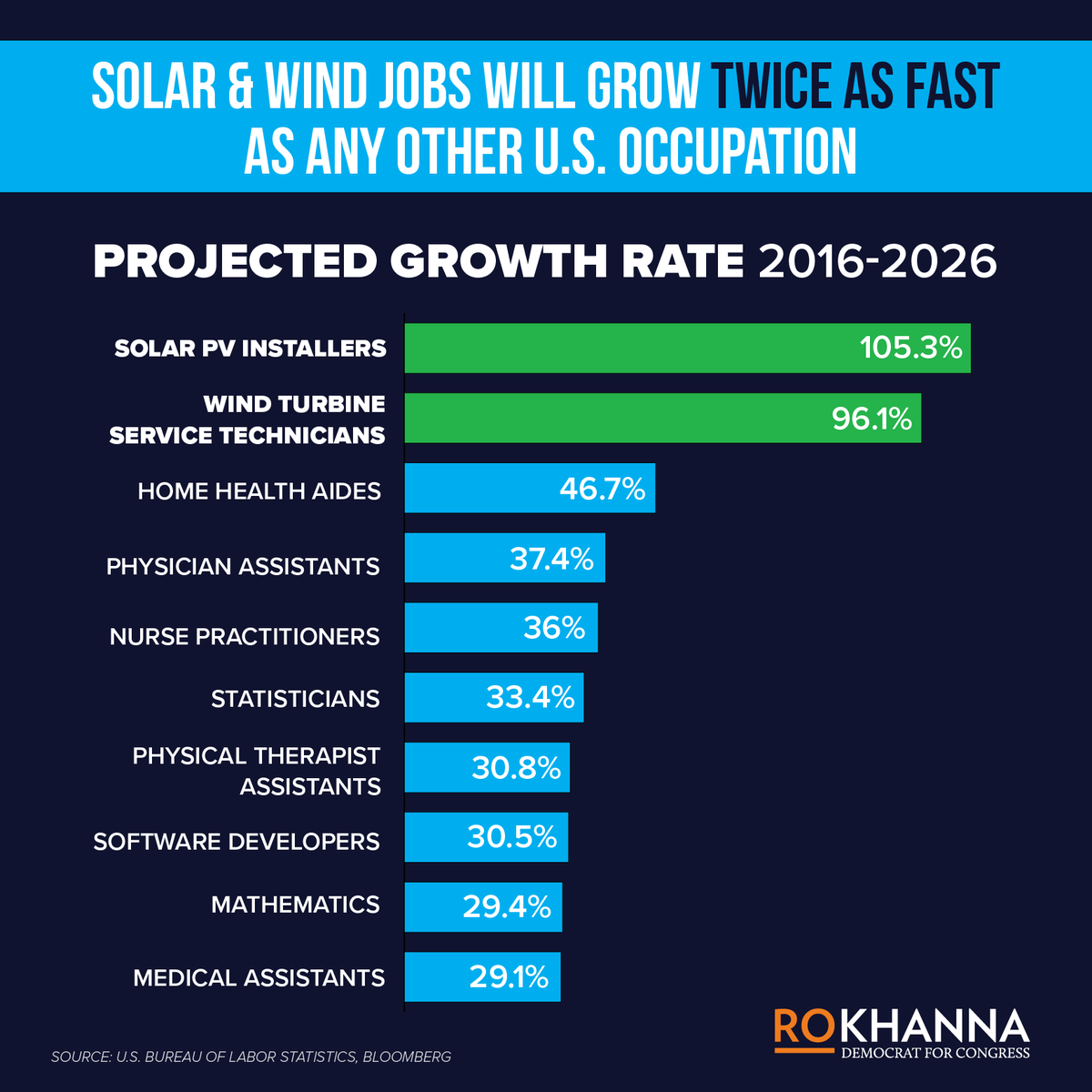 Now, as Minister of Economic Development, Job Creation and Trade, will he be mature enough to  live up to his job description and reverse his decision on White Pines?
RELATED: