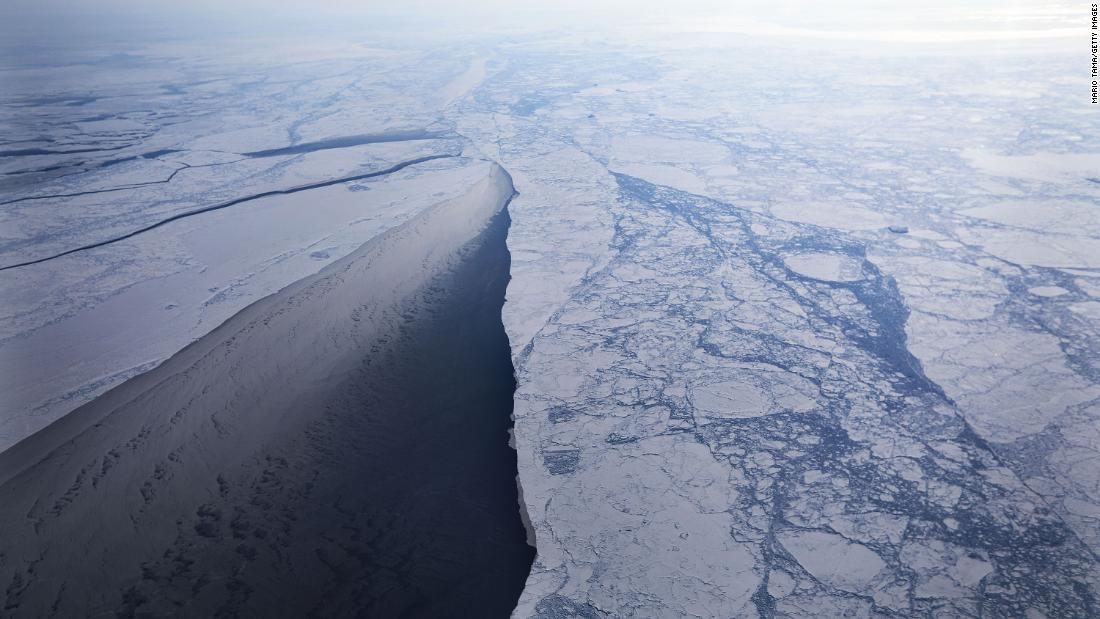 The last time CO2 levels were as high as today, 3 million years ago, Greenland (pictured) was mostly green and sea levels were 20 meters higher. Photo taken on March 30, 2017.
(CNN)The last time carbon dioxide levels were this high, Greenland was mostly green, sea levels were up to 20 meters higher and trees grew on Antarctica, according to scientists who warned this week that there is more CO2 in our atmosphere today than in the past three million years.
CO2 emissions from human activities are the leading cause of climate change.
MORE