Experts argue that conflicts over water have significant economic and social consequences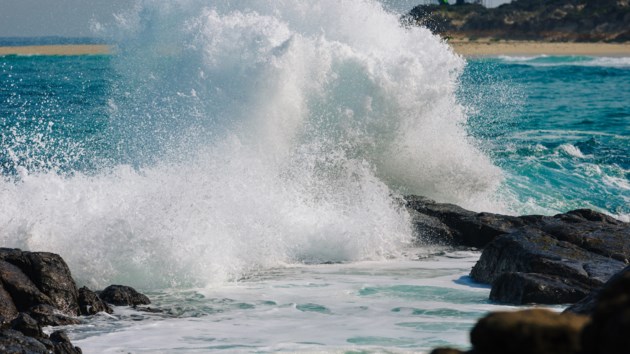 Stock image
Canadians can no longer be assured that our waters are abundant, safe and secure. As global temperatures continue to increase, our glaciers melt, permafrost thaws, river flows become unpredictable and lakes warm and fill with toxic algae.
The federal government has raised the issue of water in its recent budget with interest in two primary areas: drinking water in Indigenous communities and the impacts of climate change on Prairie water resources.
The federal government earmarked an additional $739 million in the budget to eliminate drinking-water advisories on reserves. Since 2015, the federal government has spent $2 billion to improve access to safe, clean drinking water in First Nations communities. As of March 2019, it has lifted 81 long-term drinking water advisories, leaving 59 advisories in place. It plans to have all long-term drinking water advisories removed by 2021.
This laudable goal is addressing the symptoms, but not the core water problems for Indigenous communities. Indigenous peoples' inherent water rights, laws and jurisdictions, in addition to their negotiated treaties, land claims and governance agreements, indicate their role as full partners in water and land use decision-making.
But this has yet to be realized. Tangible action requires co-design of consistent, comprehensive plans and protections for waters that flow through their communities and traditional territories.
The federal budget also committed $1 million to develop a strategy to address the pressures on Prairie water resources which threaten farmers and ranchers. The Prairies have suffered from debilitating drought, flood and water quality degradation. How this strategy will incorporate the concerns, interests and rights of First Nations in the region remains to be fully addressed.
These investments in water would be more effective if they were integrated into a federal freshwater agenda that co-ordinated its design and delivery with the provinces, territories and Indigenous peoples. MORE