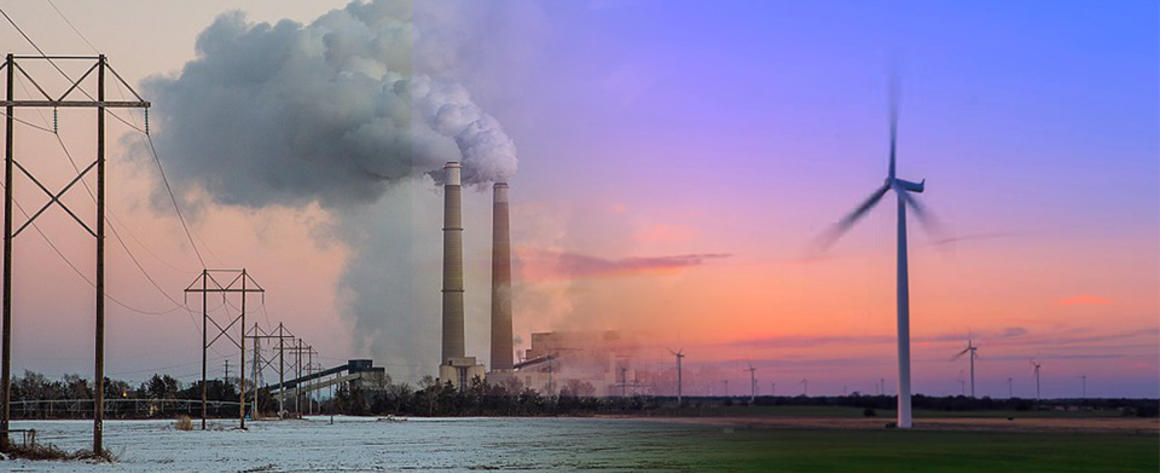 Executive summary
Electric utility (re)municipalization is gaining popularity as a strategy to shift away from a reliance on fossil fuel extraction in the context of combating climate change. Across the world—from Berlin to Boulder—communities have initiated campaigns to take back their power from investor-owned (private) utilities and create publicly owned and operated utilities. Moreover, such efforts are increasingly taking on the perspective and language of energy democracy.
Energy democracy seeks not only to solve climate change, but to also address entrenched systemic inequalities. It is a vision to restructure the energy future based on inclusive engagement, where genuine participation in democratic processes provides community control and renewable energy generates local, equitably distributed wealth (Angel, 2016; Giancatarino, 2013a; Yenneti & Day, 2015). By transitioning from a privately- to a publicly owned utility, proponents of energy democracy hope to democratize the decision-making process, eliminate the overriding goal of profit maximization, and quickly transition away from fossil fuels.
Utilities are traditionally profit-oriented corporations whose structures are based on a paradigm of extraction. Following the path of least resistance, they often burden communities who do not have the political or financial capital to object to the impacts of their fossil fuel infrastructure. Residents living within three miles of a coal plant, for instance, are more likely to earn a below-average annual income and be a person of color (Patterson et al., 2011); similar statistics have been recorded for natural gas infrastructure (Bienkowski, 2015).
These utilities are in a moment of existential crisis with the rise of renewables. From gas pipelines to coal power plants, their investments are turning into stranded assets, as political leaders and investors realize that eliminating fossil fuels from the energy mix is paramount to creating healthy communities and stemming climate change. MORE