John Pecman on why it's time to beef up the Competition Bureau he led.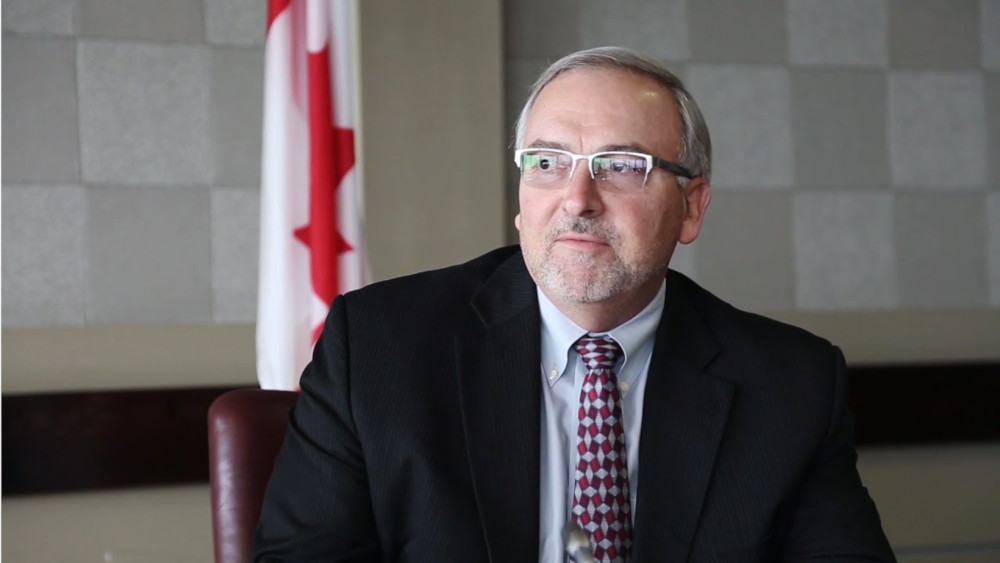 Former Competition Bureau commissioner John Pecman notes a federal election is looming: 'What better way of targeting the middle class or consumers than saying there's going to be a review of the Competition Act, given the growing concern about corporate concentration?'
Canadians like to believe they live in one of the most sophisticated free-market economies in the world. Don't tell that to John Pecman. Until May of last year, Pecman was commissioner of the Competition Bureau, the agency responsible for enforcing laws against anti-competitive practices in the Canadian marketplace.
After he stepped down in September 2018, he published an article in the Canadian Competition Law Review that called for reforms to give the bureau more power to check corporate concentration, including added independence by separating it from the Ministry of Innovation, Science and Economic Development.
In a phone interview with The Tyee last week, Pecman elaborated, saying that federal laws governing corporate competition reflect Canada's outdated view of itself as primarily a resource exporter and otherwise unable to compete with the big U.S. economy next door.
This led to laws favouring corporate consolidation in the name of "efficiency" over promoting competition or the interests of consumers.
…When it comes to not just studying market concentration but moving to break it up, says Pecman, Canada is "so far behind other western economies on this front. The fact that the country does not treat competition policy seriously is just a great disappointment to someone who has spent his entire life working in this area." MORE