How a traditional way of seeing the world offers a path for communities today. Last in a series.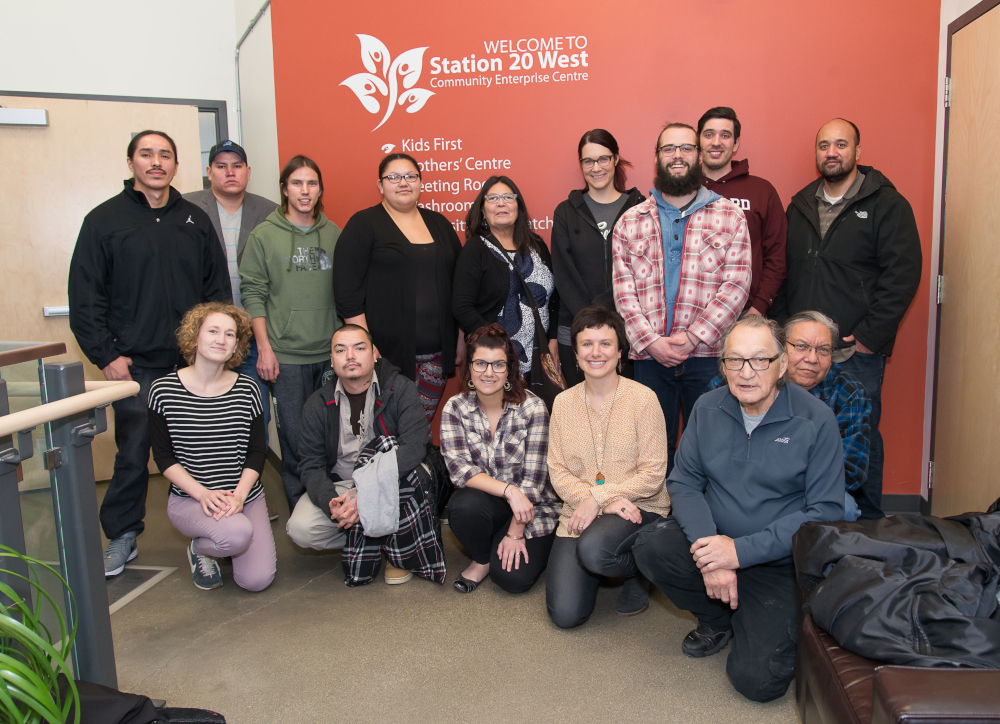 The Wahkohtowin Strengthening Families Program gives people in Winnipeg's inner city the opportunity to build community and support each other, says Leslie Spillett. Photo supplied by Sarah Buhler.
For Leslie Spillett, Wahkohtowin isn't an idea or principle — it's a way to live.
Wahkohtowin, a Cree teaching about kinship, connectedness, and a responsibility to care for each other and the world, informs every area of her life, says Spillett. Including her work with children and families.
"In terms of Wahkohtowin, that's, I guess, my practice… what I've done as an Indigenous woman. My friendship kinship systems are within the community, my ceremony kinship systems are in the community… My work, I wanted to make that the same."
Wahkohtowin translates to "kinship" in Cree. The principle is much broader, extending to an appreciation of the connectedness of all living things and the responsibility to reflect that in the way we live. (Read more about Wahkohtowin in a previous Tyee story.)