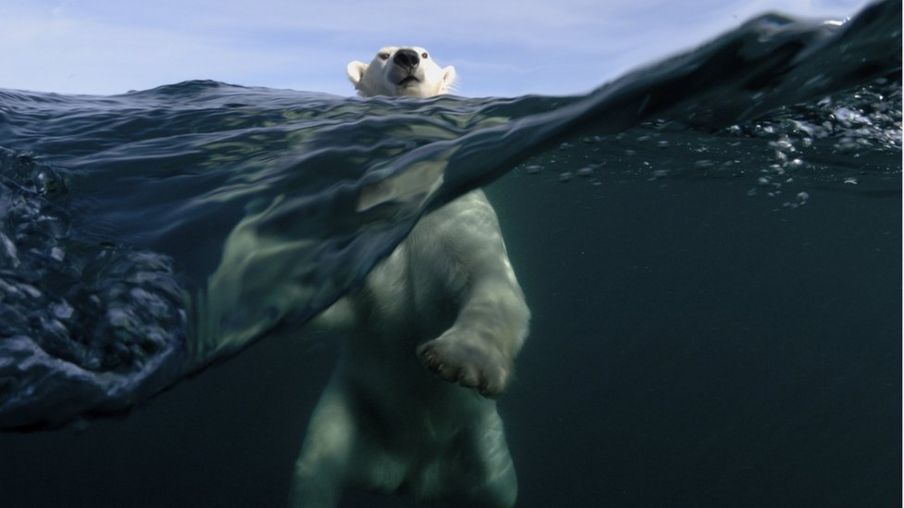 1. The world has been getting hotter
The world is now nearly one degree warmer than it was before widespread industrialisation, according to the World Meteorological Organization (WMO).
The global average temperature for the first 10 months of 2018 was 0.98C above the levels of 1850-1900, according to five independently maintained global data sets.
If this trend continues, temperatures may rise by 3-5C by 2100.
One degree may not sound like much, but, according to the IPCC, if countries fail to act, the world will face catastrophic change – sea levels will rise, ocean temperatures and acidity will increase and our ability to grow crops, such as rice, maize and wheat, would be in danger. MORE