Senator Yvonne Boyer, a Metis lawyer and former nurse called tubal ligations carried out on unwilling Indigenous women one of the "most heinous" practices in health care happening across Canada.THE CANADIAN PRESS/Adrian Wyld
Last fall, a group of Indigenous women in the Canadian province of Saskatchewan brought a class-action suit against the Saskatoon Health Authority. They also sued the provincial and federal governments and some medical professionals.
They asserted that some Indigenous women had been forcibly sterilized. Others had been tricked into giving consent for sterilization when they were under stress or heavily drugged. They claimed that doctors did this over several decades, up to the 2000s.
The UN Committee on Torture recommended in late 2018 that the Canadian government investigate all allegations of enforced sterilization and adopt legislation criminalizing it.
Indigenous activists want a new law specifically outlawing forced sterilization, but the federal government argues it's already illegal.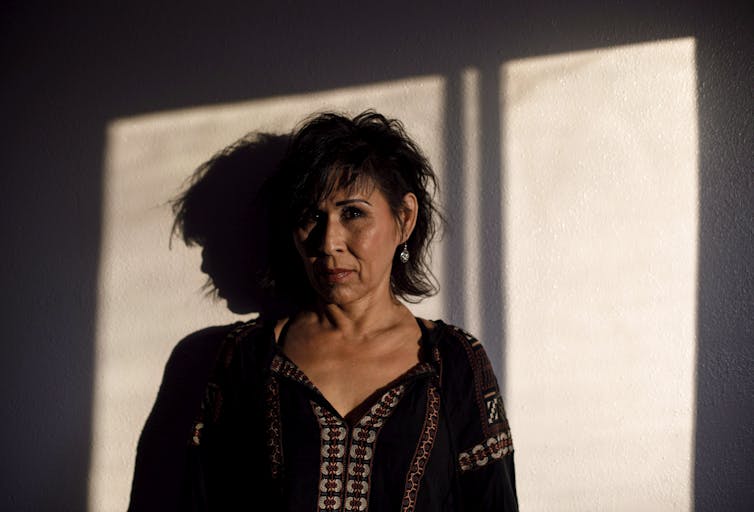 Canada doesn't have a good history with regard to forced sterilization. The provinces of Alberta and British Columbia forcibly sterilized people from the 1930s to the 1970s. MORE